'I thought COVID didn't exist… until I got sick': Fitness influencer, 33, dies from coronavirus – MSN UK
Dmitriy Stuzhuk told his followers that coronavirus didn't exist – but then he died from the disease.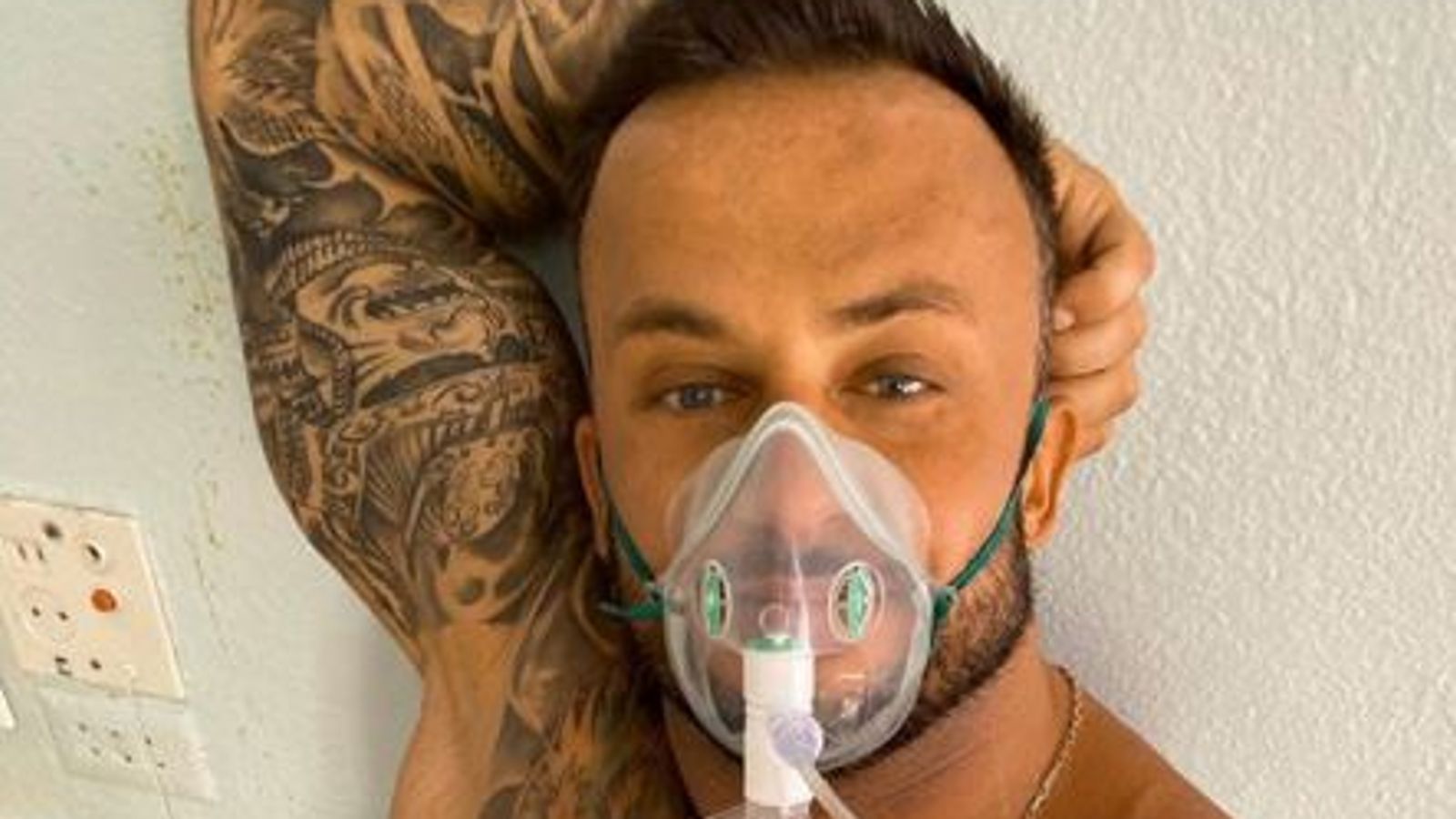 A fitness "influencer" who thought COVID-19 did not exist has died from the virus at the age of 33.
© Other
Social media influencer Dmitriy Stuzhuk died from COVID-19. Pic: Instagram
Dmitriy Stuzhuk caught the disease during a trip to Turkey and had been taken to hospital upon returning to his native Ukraine, having tested positive.
The social media star, who promoted healthy living, was discharged from hospital after eight days, but the virus resulted in heart complications.
After he was …
Click here to view the original article.