What will it take for Australians to download the COVIDSafe app, and will it even matter amid coronavirus? – ABC News
Experts anticipate the COVIDSafe app is yet to face its toughest test, but six months on and the coronavirus "sunscreen" barely registers.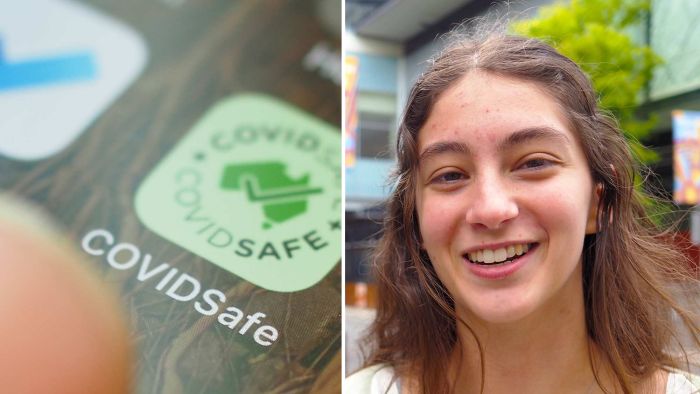 Almost six months on from its release, the COVIDSafe app today stands just outside the top 10 charts for iPhone apps.
Key points:
It is six months since the COVIDSafe app launched but the Government is not revealing how many people are using it
Experts anticipate the app becoming more useful as communities navigate the tension between activity and cases
The Government is still refusing to incorporate Apple and Google features in the app, though discussions are ongoingClick here to view the original article.