Rare COVID-19 complications hitting adults in minority groups – Digital Journal
Multisystem inflammatory syndrome in children (MIS-C) is a rare but severe complication of COVID-19 infection in children and adolescents. Since June 2020, seve…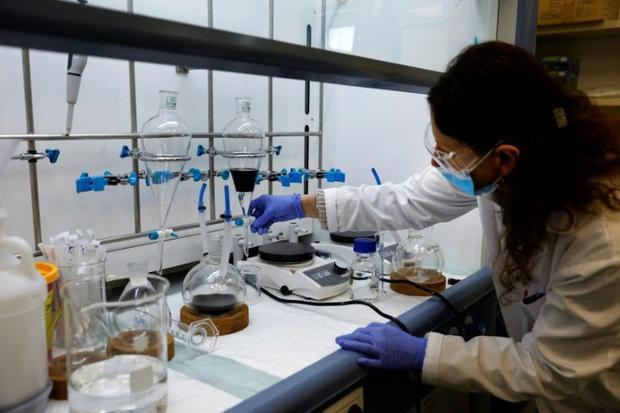 Multisystem inflammatory syndrome in children (MIS-C) is a rare but severe complication of COVID-19 infection in children and adolescents. Since June 2020, several cases of the syndrome have shown up in adults.
In June, Digital Journal reported on an emerging new disease – Multisystem Inflammatory Syndrome in adults (MIS-A).
The symptoms of MIS-A are somewhat similar to those seen in children, and can included a rash, low blood pressure, fever, aches and pain.
…

Click here to view the original article.