Queensland on COVID alert after virus traces found in Brisbane, Sunshine Coast waste water – 7NEWS.com.au
Sewerage samples taken across Brisbane and the Sunshine coast have tested positive for coronavirus leading to calls for more people to get tested.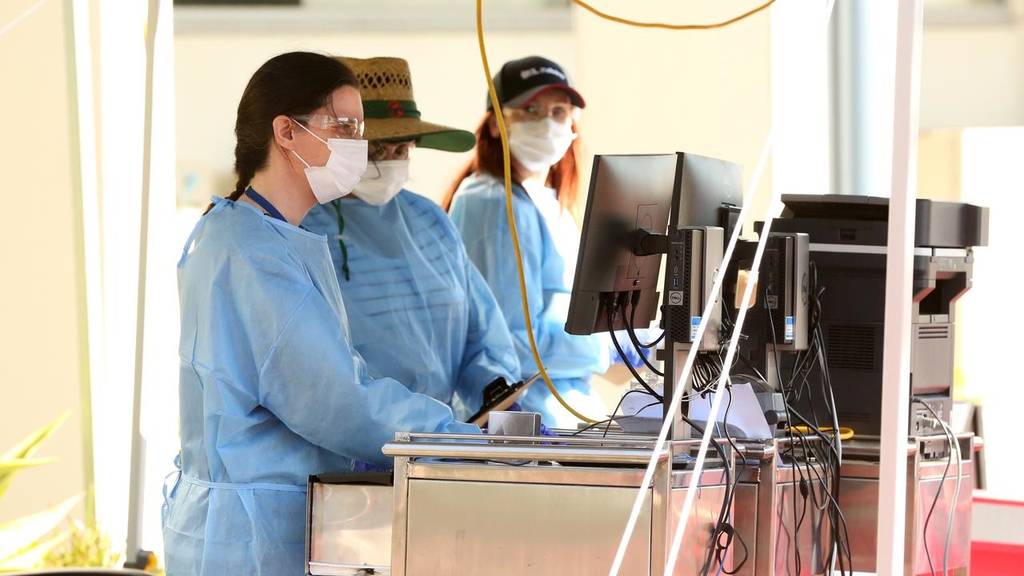 Waste water testing has identified possible undiagnosed cases of COVID-19 in Queensland.
The state on Saturday reported there were no new cases of coronavirus and four active cases.
But more diagnoses could be lurking.
Samples taken at the Sandgate wastewater plant on (October) 12 and the Maroochydore and Wynnum wastewater plants on the 13th both returned positive results for virus fragments, Deputy Premier Steven Miles said.
The plants are in suburban Brisbane and Maroochydore is on the Sun…
Click here to view the original article.