Phil Spencer confident they can recoup $7.5B Zenimax deal – Micky News
Xbox head honcho Phil Spencer says they can stop Bethesda games outside their ecosystem. He believes they can recoup the $7.5 billion spent without the PS5.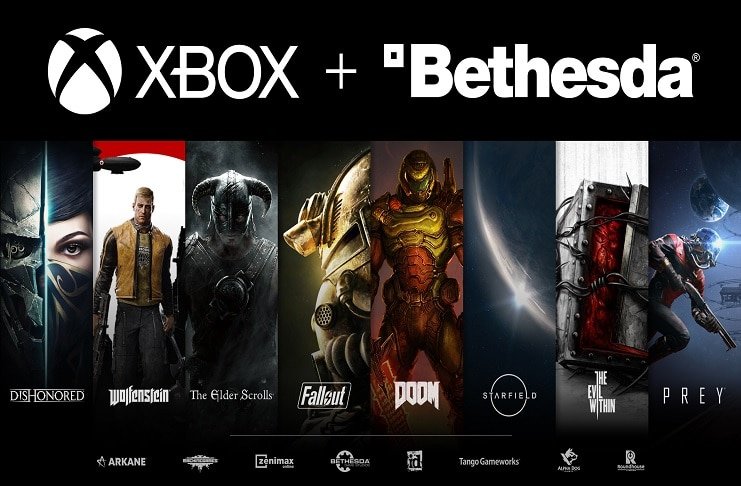 Over the last few months, Microsoft rocked the gaming industry with the purchase of Zenimax. It put into question if Xbox will stop launching games on the Playstation 5. Phil Spencer says they can, not that they will outright.
He also notes that the money spent on Zenimax can come back even if they stopped adding titles on Sonys platform.
Xbox will honor previous deals with Playstation
Zenimax Media is a crucial purchase for Microsoft. It added eight studios under the Xbox umbrella in one fel…
Click here to view the original article.