Multicultural candidates make their voices heard in Victorian local government elections – ABC News
The pandemic and lockdowns in Victoria have impacted their communities. Now these candidates are fighting to have their voices heard.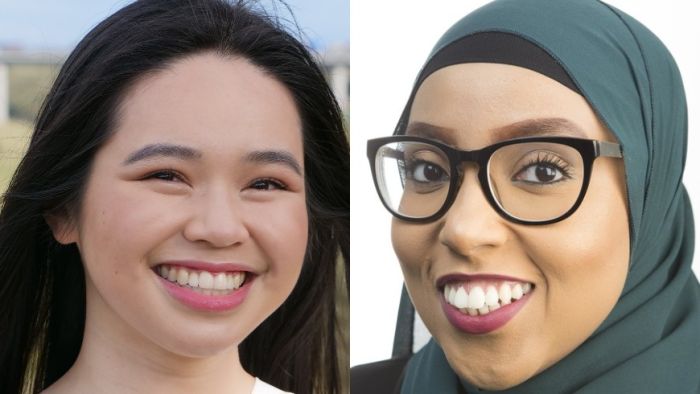 Jasmine Nguyen says she comes from people with a history of resilience.
The daughter of Vietnamese refugees, Ms Nguyen said the privilege of being born in Australia has been deeply ingrained in her, along with the sense of responsibility to "give back".
This year, the 23-year-old is running for a seat on the Brimbank council in Melbourne's western suburbs.
She's one of several candidates from different cultural backgrounds taking part in the Victorian local government elections.
They want to…
Click here to view the original article.