How investing money in bargain shares could help you to get rich and retire early – Motley Fool Australia
Buying bargain shares today could lead to impressive returns over the long run. It could even help to bring your retirement date a step closer.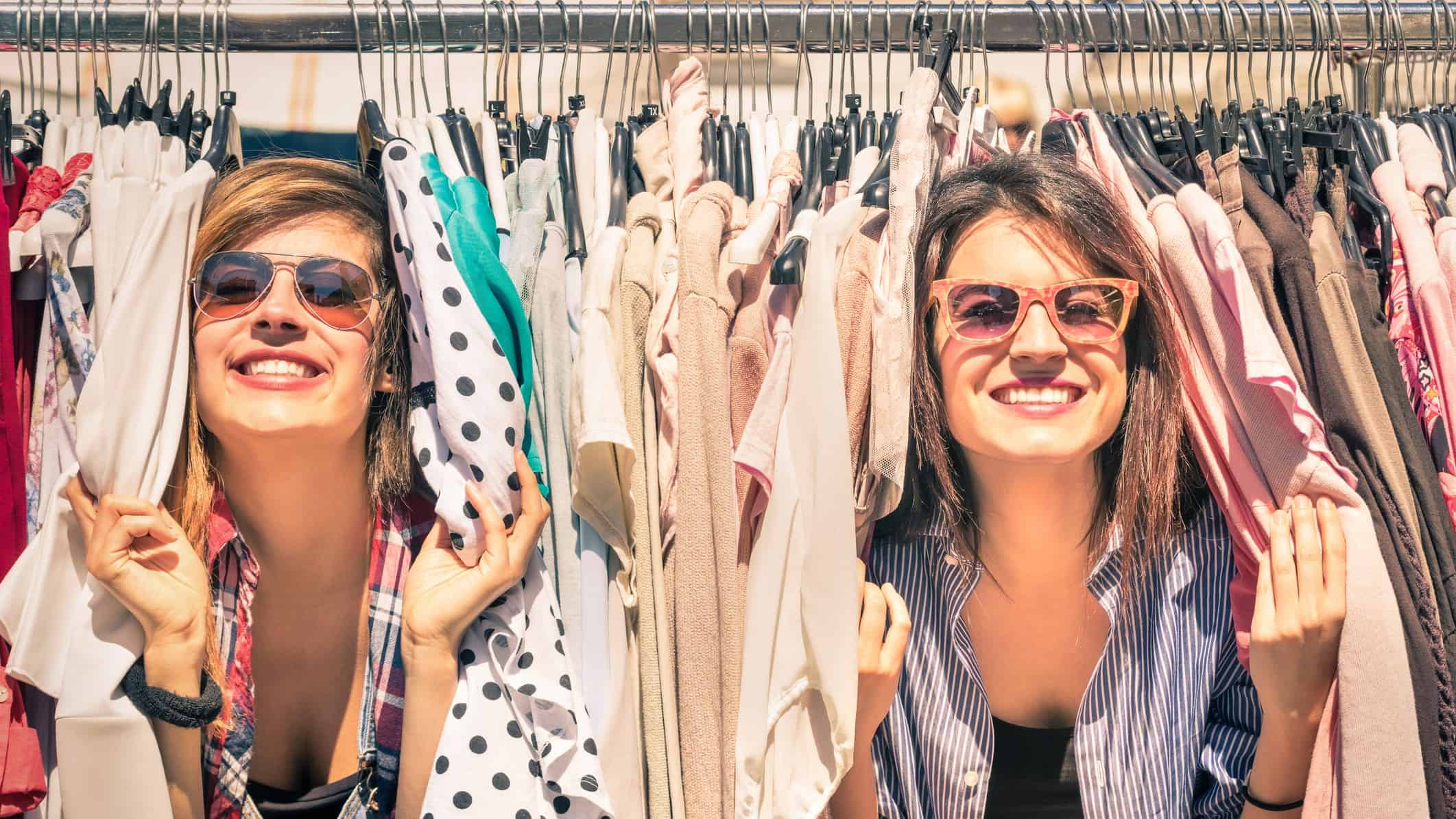 The stock market crash could mean there are more bargain shares now available to buy. Company valuations have fallen drastically across a wide range of sectors. While in some cases they may be deserved due weak financial outlooks, other businesses appear to offer excellent value for money given their financial strength and market position.
As such, now could be the right time to invest money in undervalued stocks. They could deliver impressive returns in the coming years that help you to retire…
Click here to view the original article.