Grieving families ask coroner to find out 'what really happened' in NT sniffing inquest – ABC News
The family of a 17-year-old girl who died five years after she began petrol sniffing say their community "can stop the spiral". They've asked the coroner for mo…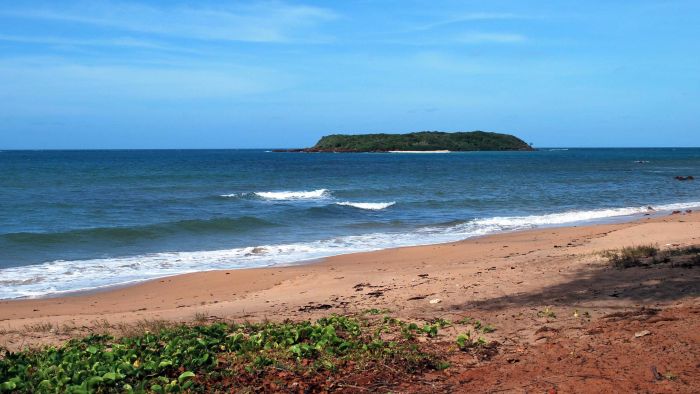 The family of a 17-year-old girl who died by suicide five years after she began petrol sniffing say her loss to them is unimaginable.
Key points:
The three key government agencies have admitted serious mistakes and failings
The court heard there were similarities between this inquest and one in 2017
On Monday, the NT coroner will hear final submissions
Warning: This story contains details which may be distressing for some readers.
Yesterday was the last full…
Click here to view the original article.