Coronavirus detected in South East Queensland sewage samples – ABC News
Samples of sewage in South East Queensland, including Brisbane and the Sunshine Coast, test positive for coronavirus.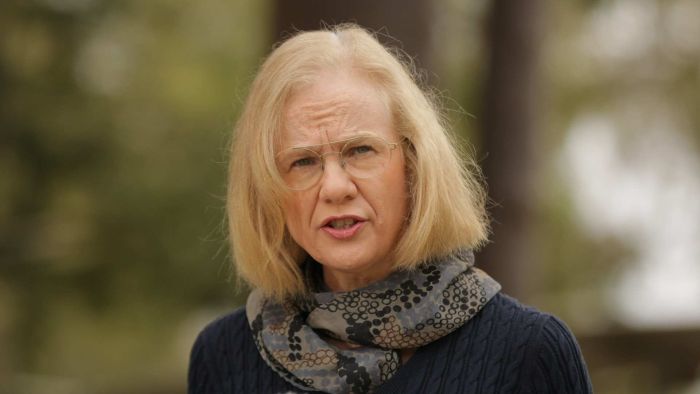 Samples of sewage taken from Brisbane and the Sunshine Coast have tested positive for coronavirus.
Traces of coronavirus were found in Townsville's sewage earlier this month, which Chief Health Officer Jeannette Young said could have been from an asymptomatic person still shedding the virus.
Wastewater in Townsville, in north Queensland, has since tested negative but samples from October 12 and 13 taken at Sandgate, Maroochydore and Wynnum in the state's south-east tested positive.
Read more …
Click here to view the original article.