Ardern's Labour Party wins New Zealand election – Al Jazeera English
Ardern's opponent Collins concedes defeat after trailing with a quarter of the votes to be counted.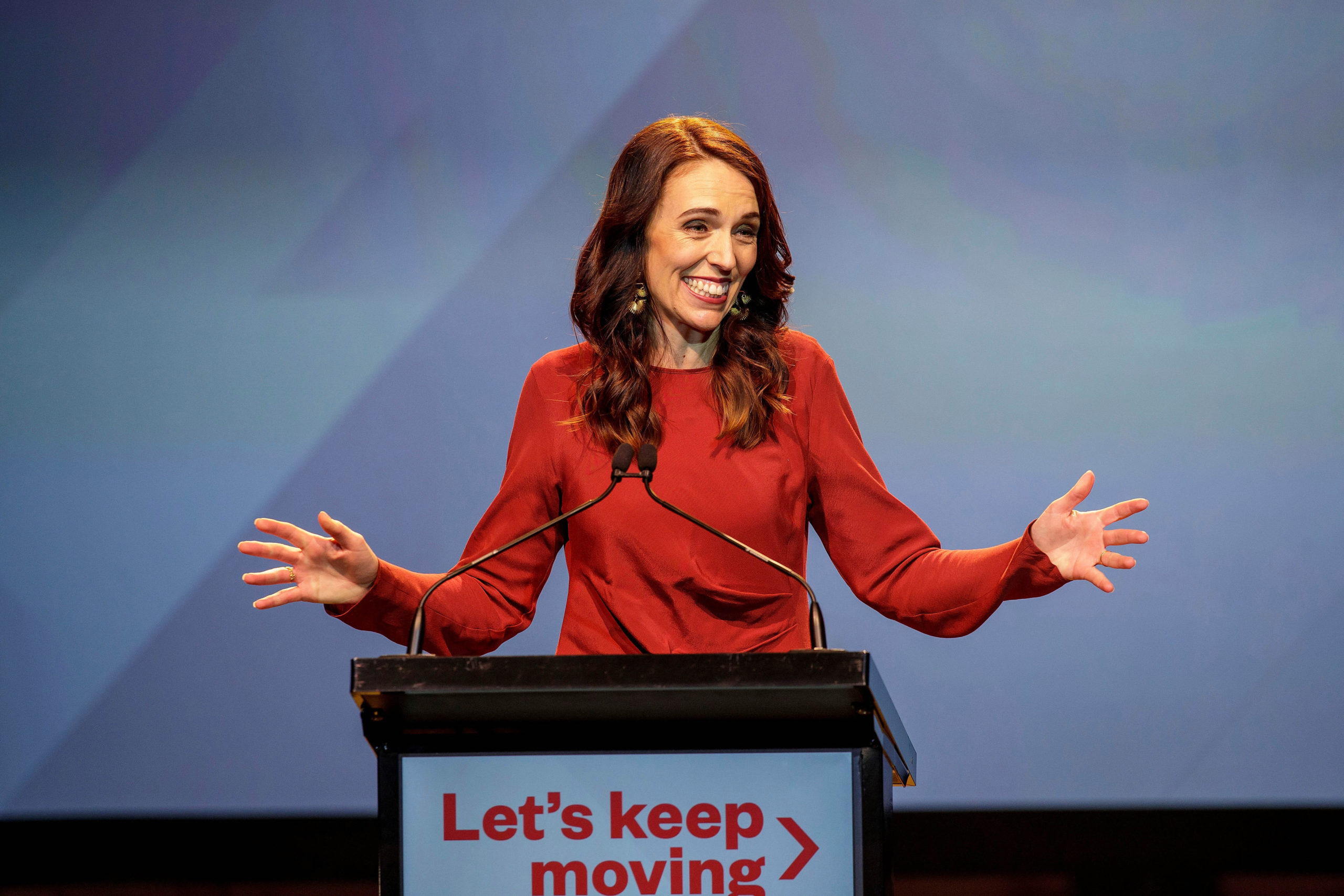 Jacinda Arderns centre-left Labour Party has won New Zealands general election after the prime ministers opponent Judith Collins conceded defeat on Saturday with almost a quarter of the votes still to be counted.
Labour had 49 percent of the votes, far ahead of National at 27 percent, the Electoral Commission said, with 77 percent of ballots counted in an election that was largely a referendum on Arderns aggressive handling of COVID-19 epidemic.
Labour was on track to win 64 of the 120 seats i…
Click here to view the original article.