AMD's Ryzen 5000 processors to come with free copy of Far Cry 6 starting 5 November – Firstpost
Buyers will get a digital download of Far Cry 6, along with bonus in-game items when it releases on 18 February 2021.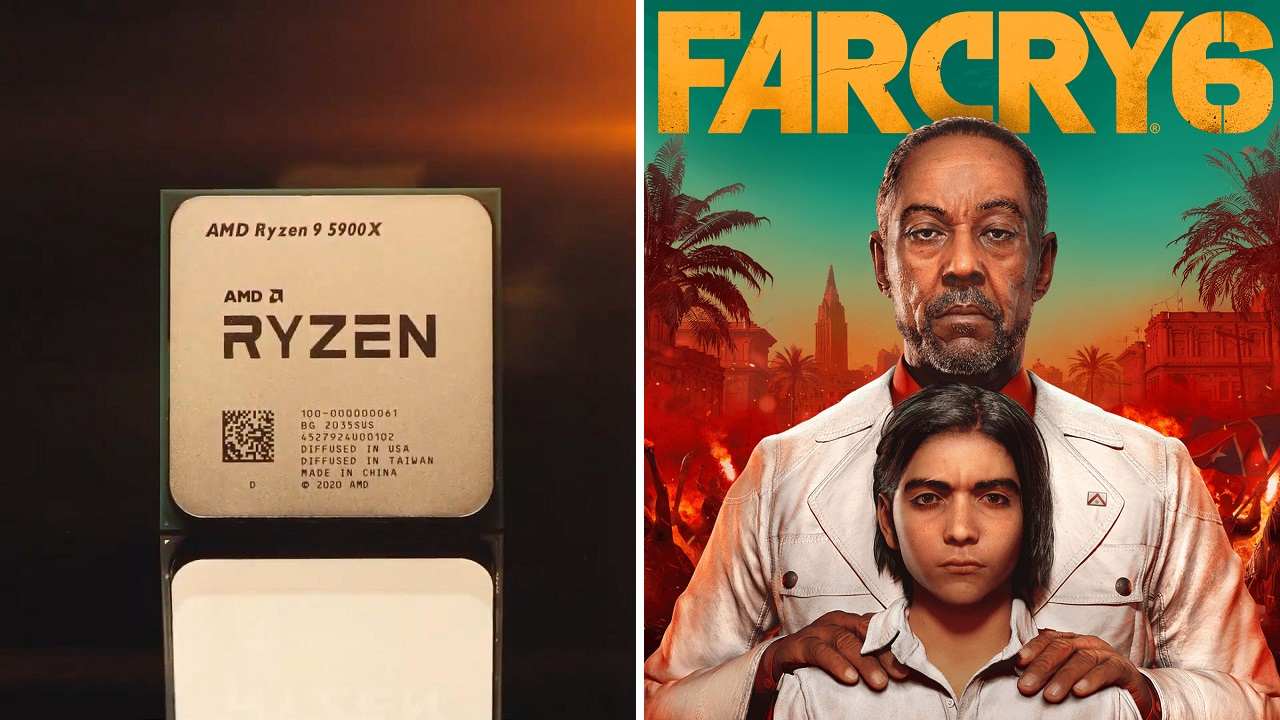 FP TrendingOct 16, 2020 20:25:40 IST
AMD's Ryzen 5000 processors will be available on 5 November and buyers of the high-end chips will now get a free copy of Far Cry 6 along with it. Anyone buying a Ryzen 9 5950X, Ryzen 9 5900X or Ryzen 7 5800X will get the free game, according to a report by Techradar. However, those purchasing the mid-range Ryzen 5 5600X will not get the freebie. The report adds that those who buy the Ryzen 5000 chips and those purchasing a machine which comes with one of tho…
Click here to view the original article.