The Queen and Prince William cop criticism for holding engagement without face masks – 7NEWS.com.au
The 94-year-old monarch stepped out for her first public engagement in months – but royal observers aren't happy.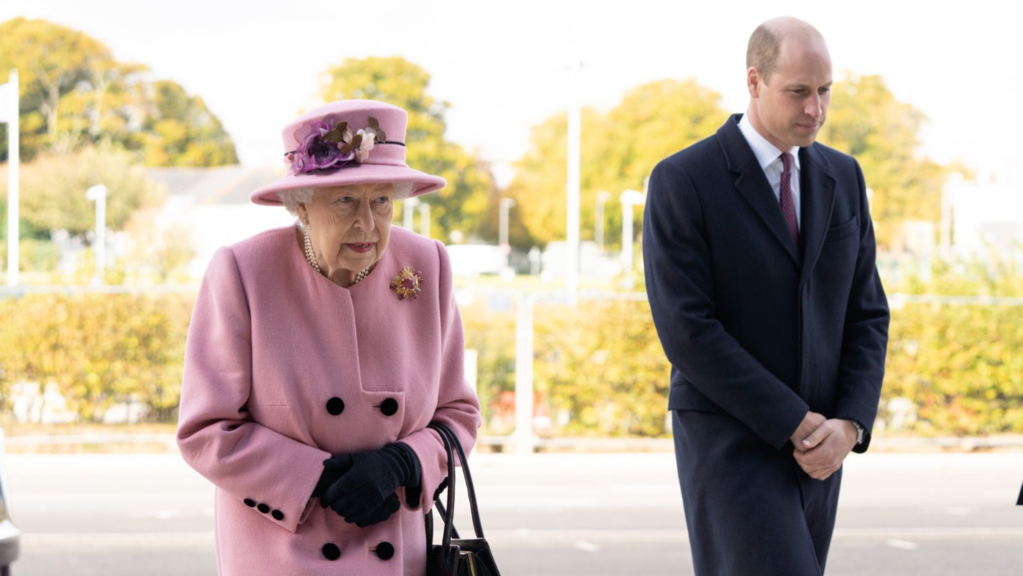 The Queen and Prince William have been blasted online after they stepped out for a joint engagement without wearing face masks.
The pair visited the British militarys Defence Science and Technology Laboratory, located just outside of London, in what was the monarchs first public appearance in months.
Watch the Sunrise team discuss the royal mask debate in the video above
Once photos from the event emerged on social media, royal observers were quick to criticise the 94-year-old and her grandso…
Click here to view the original article.