Thai Queen hecklers charged with attempted violence during anti-government protests – ABC News
Thai police say two men will be charged with attempted violence against the Queen, which carries a possible death sentence, after an incident in which her motor…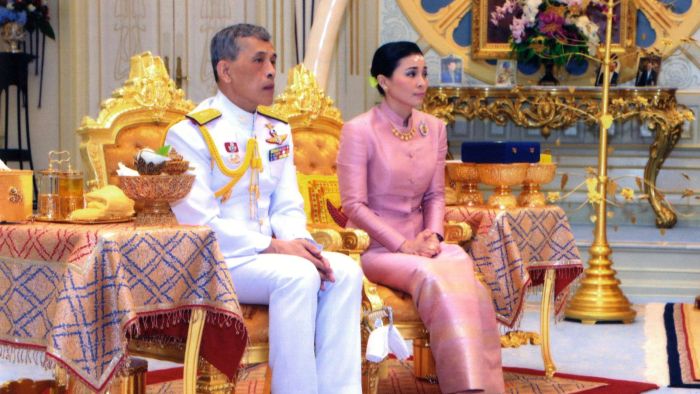 Thai police say two men would be charged with attempted violence against the Queen, which carries a possible death sentence, after an incident in which her motorcade was heckled on Wednesday.
Key points:
There was no sign of the Queen being harmed during the incident.
Political gatherings of five or more people are banned, as well as the publication of news which could threaten national security
Protesters seek the removal of Mr Prayuth, who first took power in a 2014 c…

Click here to view the original article.