McKenzie Lorraine Robinson pleads guilty to leaking sex tape of Broncos star Kotoni Staggs – Fox Sports
The teenager at the centre of a sex tape scandal involving Broncos star Kotoni Staggs has dodged a conviction for leaking the explicit video of the athlete.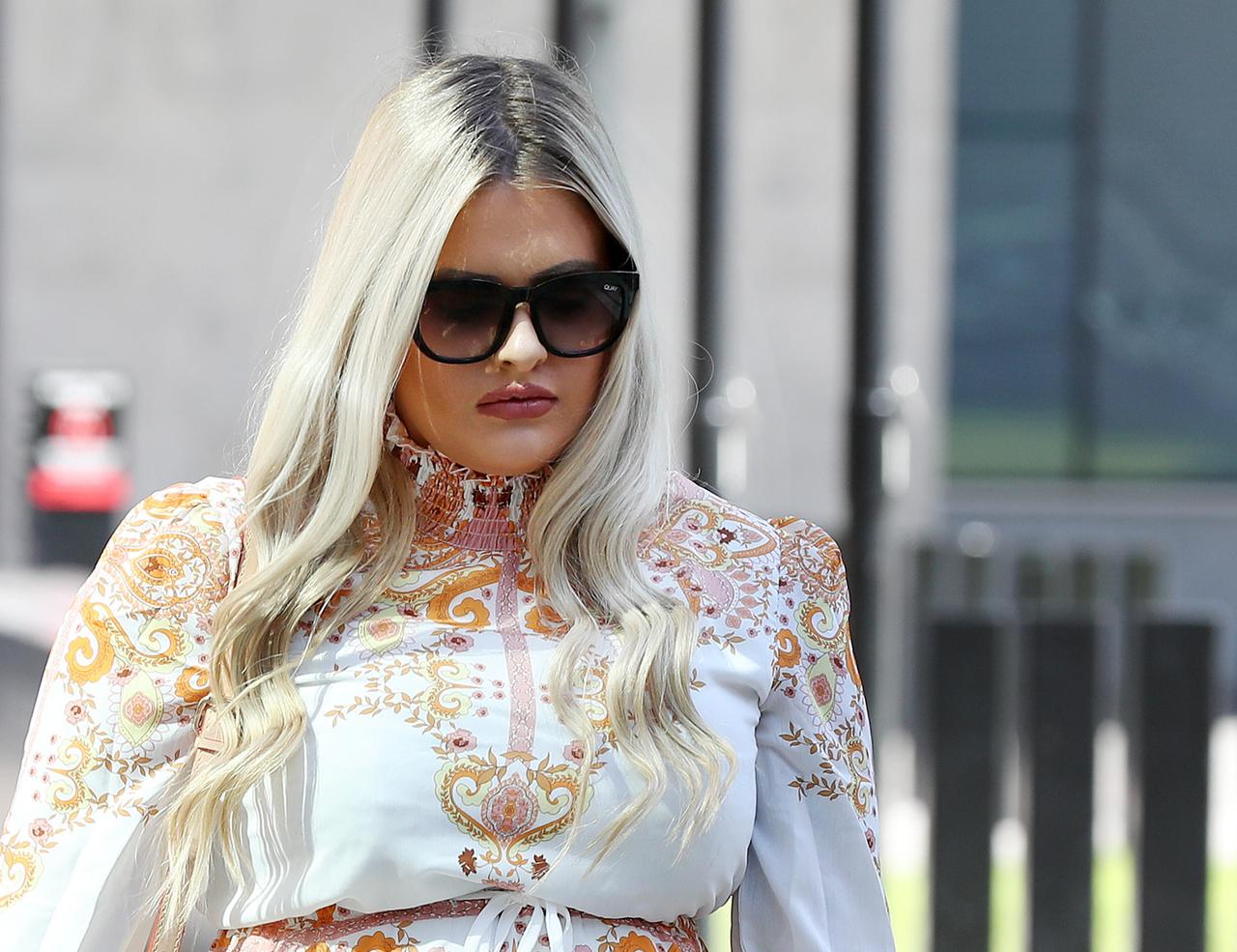 McKenzie Lorraine Robinsons defence lawyer sensationally told the court the 18-year-old never intended for the private video, which was sent to a trusted friend who then shared it across social media, to become a public sex scandal.
The Brisbane teenager was fashionably dressed and carrying a Louis Vuitton handbag for her appearance at Brisbane Magistrates Court on Friday
She was charged over the videos release in August after Staggs complained to police when the file was circulated online.
P…
Click here to view the original article.