Lily Collins Reckons Her Emily In Paris Character Is 22 & The Maths Is Just Not Adding Up – Pedestrian TV
I can't stress this enough – how?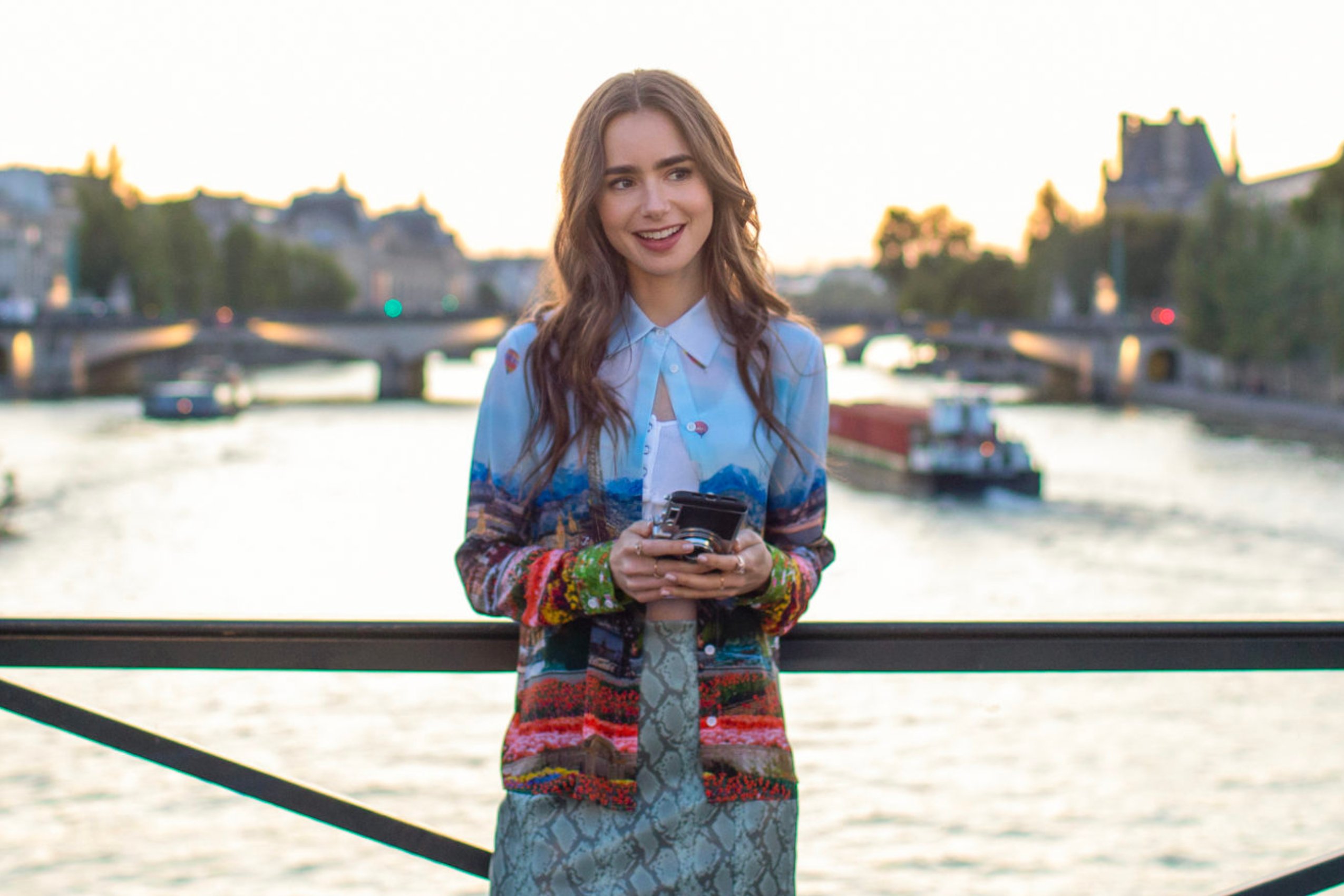 Emily in Paris just really loosens my juices especially on a Friday arvo. Its peak comedy its just so silly and fun and gorgeous, and its birthed so many ridiculous yarns. The latest is Lily Collins revealing how old Emily is, and it has shaken me to my core.
In a recent interview with Vogue UK, Lily was asked a slew of burning questions about the show, like about Emilys work ethic, her sometimes cringe attitude, and how realistic the series is.
But the #1 question Vogue had about Emily was ab…
Click here to view the original article.