Is Your Cat Making You Sick? Here's How To Prevent Disease – Lifehacker Australia
Cats carry a whole host of diseases, so if your's is making you sick, here's how to look after yourself and your beloved pet.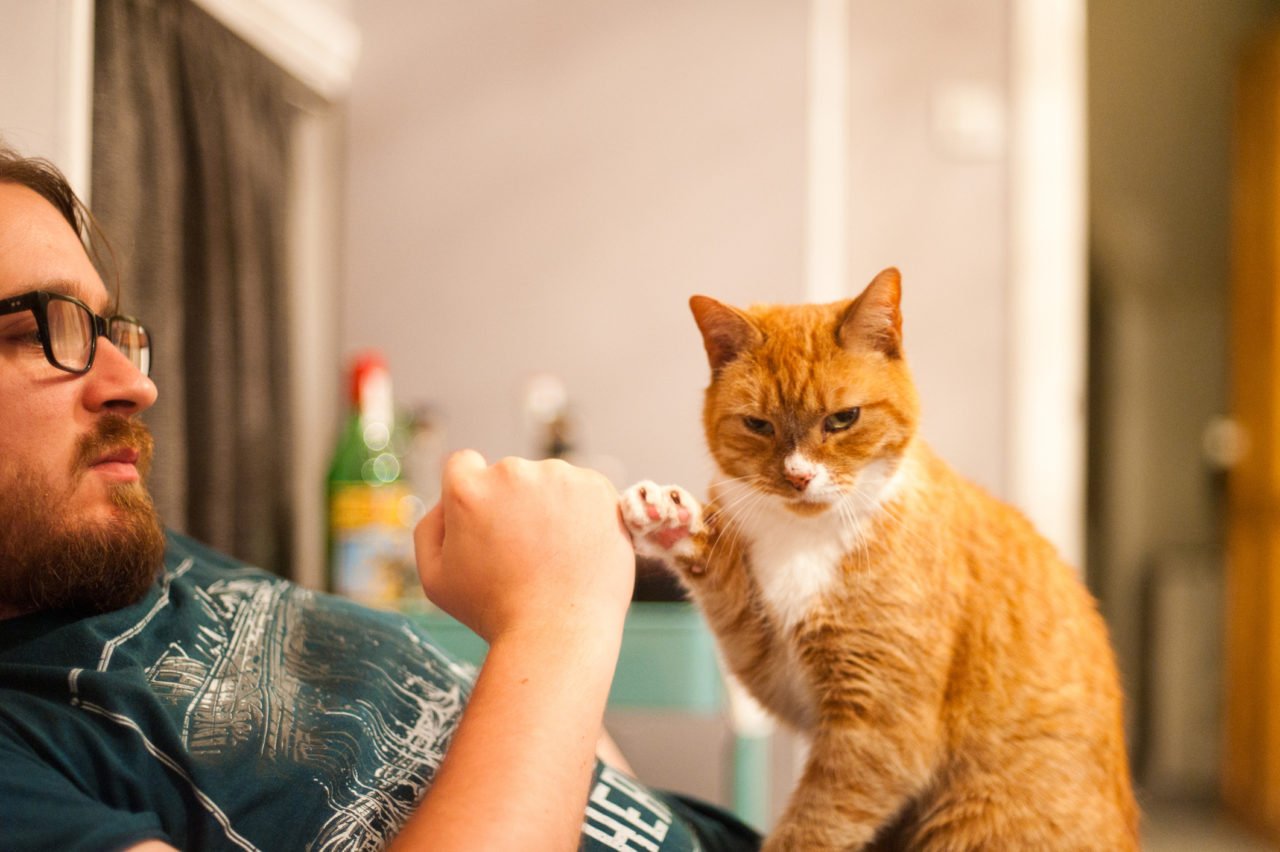 Toxoplasmosis, cat roundworm and cat scratch disease are caused by pathogens that depend on cats pets or feral for part of their life cycle. But these diseases can be passed to humans, sometimes with severe health consequences.
In our study published today in the journal Wildlife Research, we looked at the rates of these diseases in Australia, their health effects, and the costs to our economy.
Based on findings from a large number of Australian and international studies, Australian hospital d…
Click here to view the original article.