How to Use Google's New Song Finding 'Hum to Search' Feature – Gizmodo Australia
Google has a new song search feature called Hum To Search. It let's you sing, whistle or hum a tune to find the actual song.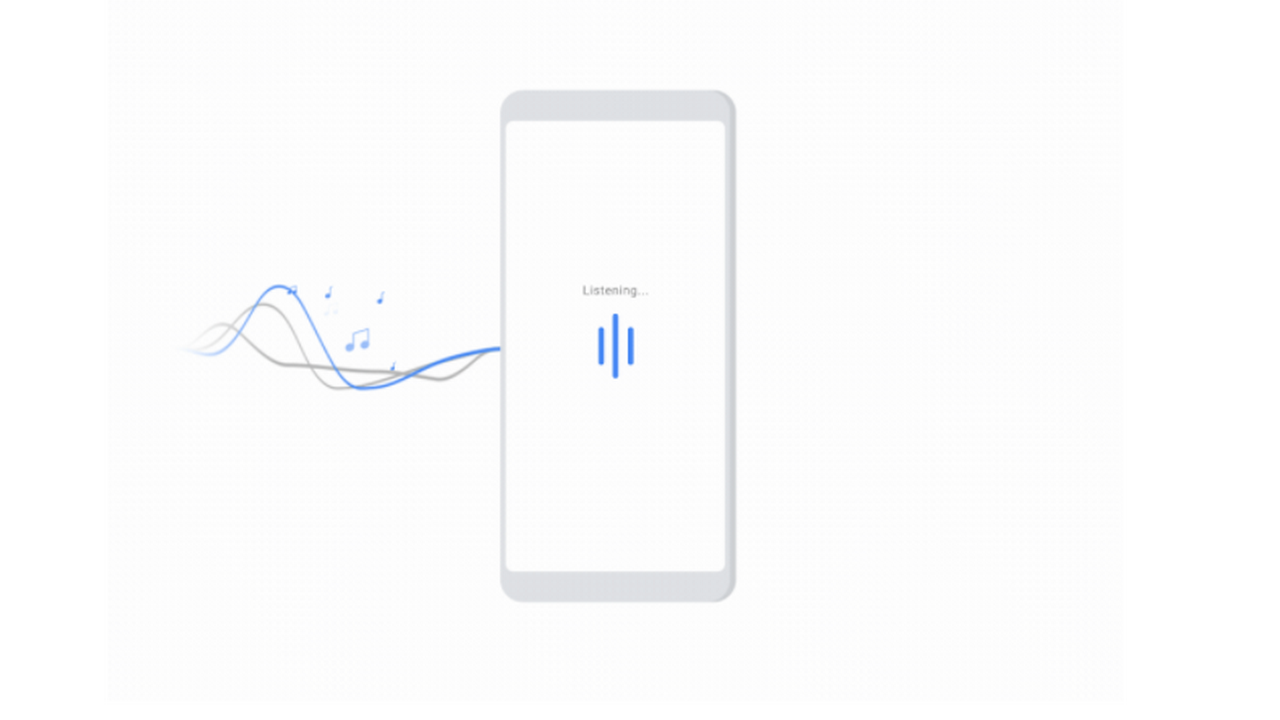 If youve got a song stuck in your head but cant remember the name of it, Google has a solution now. Its new Hum to Search feature lets you sing, whistle or hum a tune into Google to identify the earworm. Heres how to use it.
This new Google song search tool is available on iOS and Android and uses machine learning to identify the tune youre massacring.
An easy way to explain it is that a songs melody is like its fingerprint: They each have their own unique identity, The Google Blog says. Weve …
Click here to view the original article.