Great Barrier Reef faces climate change effects – Micky News
The Great Barrier Reef has lost nearly half of its corals in the last two decades. The matter is the effect of climate change.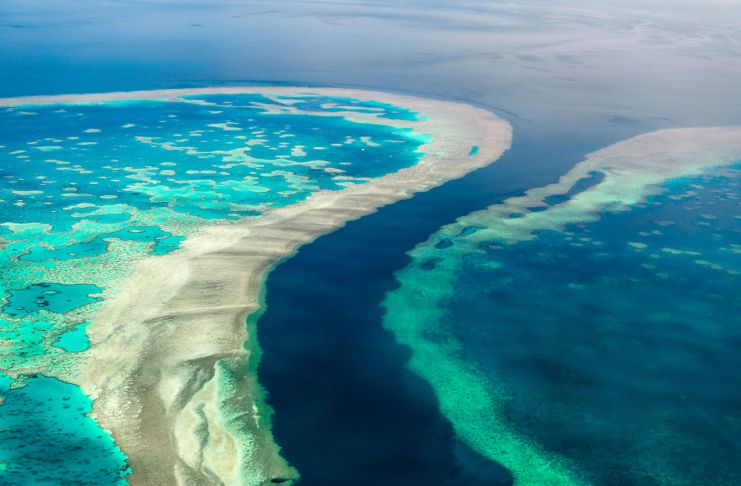 Australia is most famous for its natural wonders like Uluru, MacKenzie Falls, Shark Bay, the Twelve Apostles, the Great Barrier Reef, and many other dramatic mountain ranges.
The "State Icon" of Queensland stretches almost 2,300 km and has nearly 2,900 individual reefs. It is known to support a wide range of fish and other sea organisms, gaining a place on the World Heritage Site in 1981.
Apart from being the world's biggest single structure made out of living organisms, it is also visible fro…
Click here to view the original article.