France's second wave of coronavirus turns potentially deadly as hospitals struggle to keep up – ABC News
The French President has been determined not to introduce a second lockdown and damage the French economy further, but the virus has now forced his hand.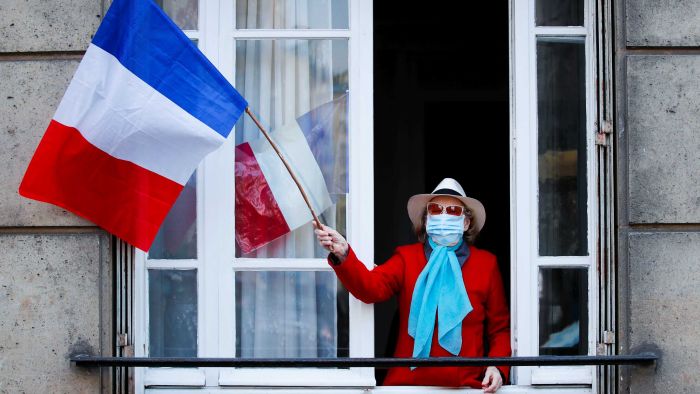 Emmanuel Macron typifies leaders across Europe.
Key points:
Doctors are warning of hospital bed shortages across Paris as COVID-19 patients clog ICU wards
President Macron has introduced a 9pm to 6am curfew across Paris and other metro areas
Other European countries such as Spain and the UK are experiencing similar spikes
All are grappling with a virus that is taking hold again as the second wave of COVID-19 rolls across the continent.
The French President h…
Click here to view the original article.