Australian dollar sinks to two-week low, as Wall Street slips on coronavirus and stimulus woes – ABC News
The Australian dollar falls below 71 US cents on increased bets the Reserve Bank will cut interest rates in November, while global market sentiment took a hit f…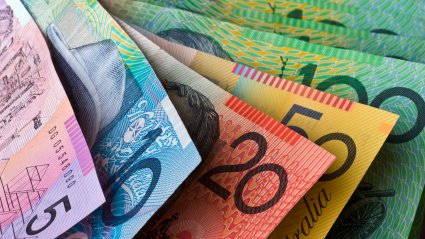 Australian shares are expected to fall in early trade, reflecting the overnight weakness in global markets.
Key points:
The ASX 200 has jumped (+6.8pc) since October 1
The Australian dollar has fallen (-2.2pc) since the week began
The RBA has indicated there will be a rate cut or stimulus in November
ASX futures had slipped 13 points (or 0.2 per cent) by 8:25am AEDT.
The Australian dollar fell sharply (-1pc) to 70.9 US cents.
It was due to a stronger US gre…
Click here to view the original article.