4 ASX shares I think could be the next Afterpay (ASX:APT) – Motley Fool Australia
The next Afterpay share price could already be listed on the ASX. Here are some exciting growth shares that I think have huge potential.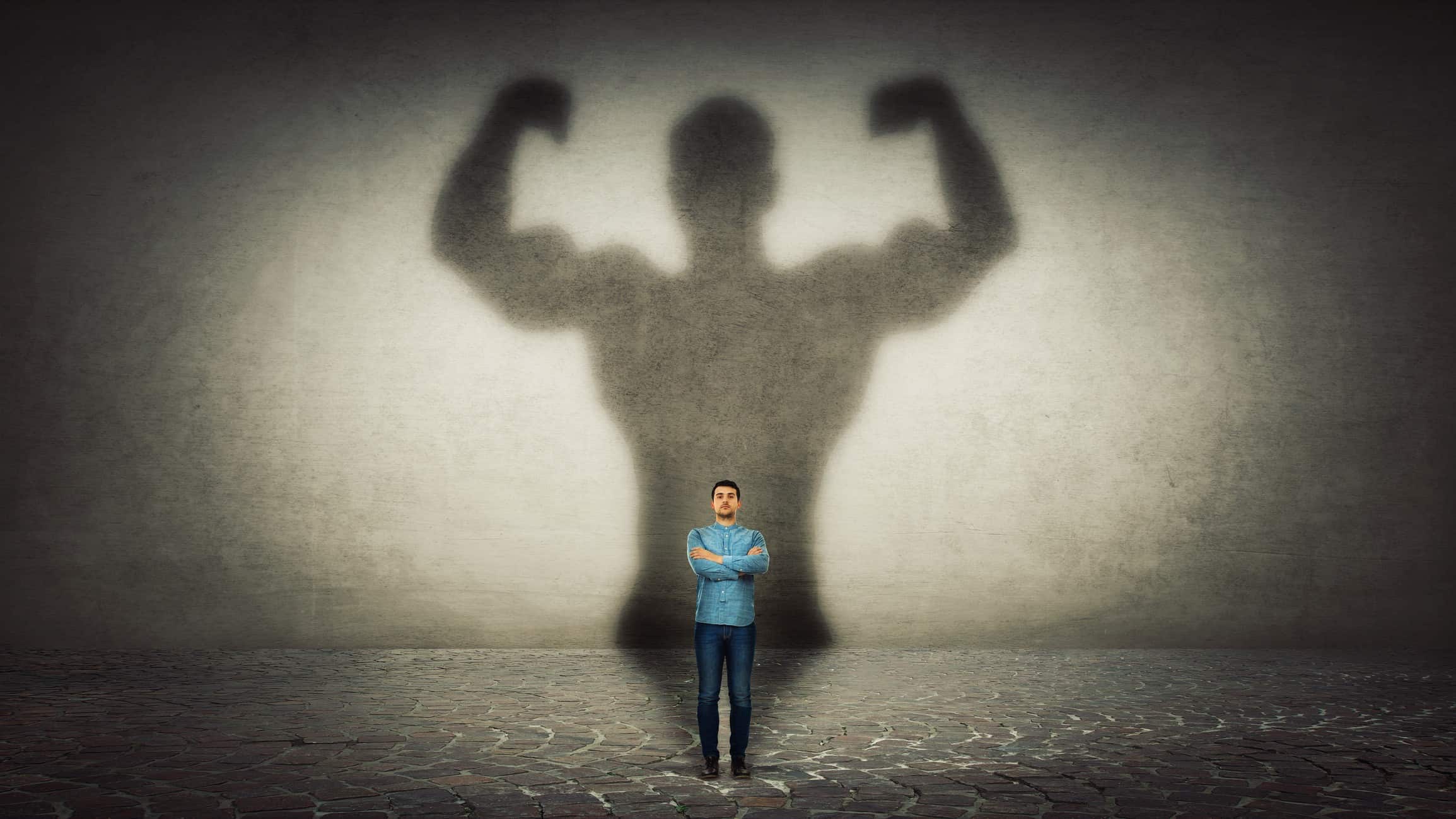 French poet Victor Hugo famously said; "Nothing is more powerful than an idea whose time has come." I believe this applies precisely to what has happened to Afterpay Ltd(ASX: APT) shares over the past year. Since the market low point on 23 March, the Afterpay share price has grown over 960%. To be sure, it is an amazing run. Nonetheless, for investors trying to find the next Afterpay, I feel there are plenty of potential choices.
The following 4 ASX shares are all companies that have enjoyed si…
Click here to view the original article.