WHO fears more tuberculosis deaths as COVID-19 pandemic continues – Aljazeera.com
'Significant reductions' seen in health interventions of TB patients as a result of lockdowns imposed due to COVID-19.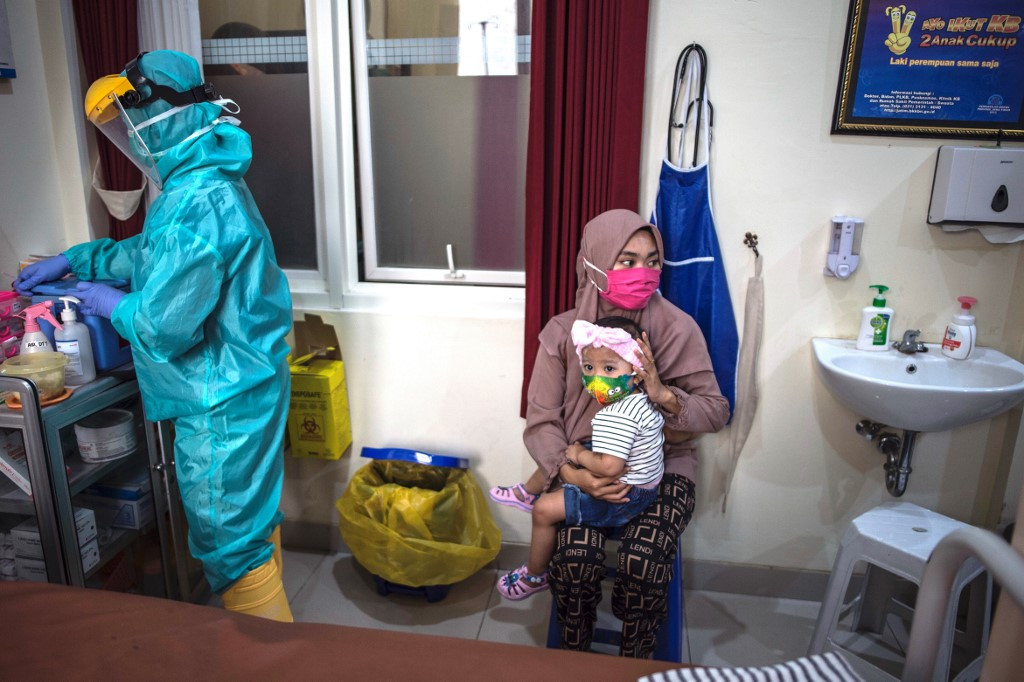 The World Health Organization (WHO) has warned of a dramatic increase in tuberculosis (TB) deaths in the coming years, as a result of the disruption caused by the coronavirus pandemic and a continuing shortage of funds in its annual report on global efforts to combat the disease.
The WHO said there were significant reductions in the reporting and monitoring of new TB cases in the first half of 2020, as countries imposed lockdowns to curb the spread of COVID-19.
Three high burden countries Indi…
Click here to view the original article.