Watching All 1004 Classic Looney Tunes Cartoons at Once Is the Perfect White Noise Generator – Lifehacker Australia
You could go mad trying to watch all 1004 Looney Tunes at once. Or you could use it productively as an ad-hoc cartoon white noise generator.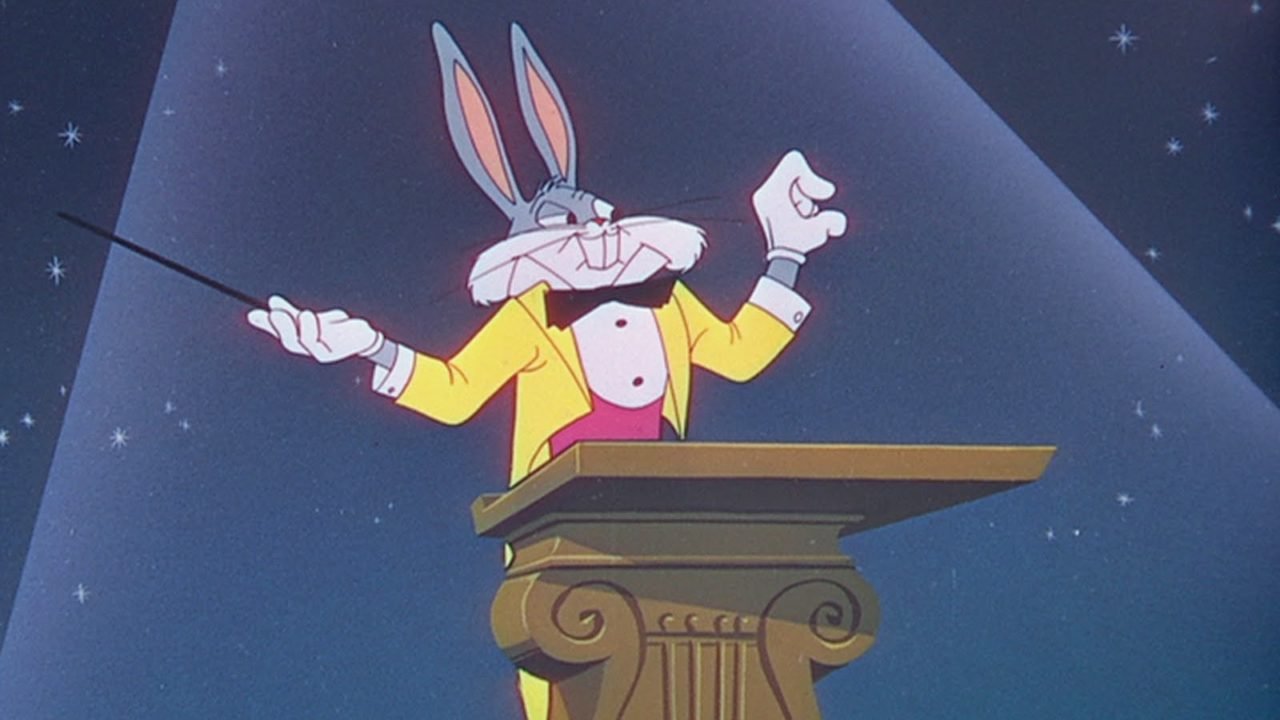 Its also technically the fastest way to binge watch every single Bugs Bunny appearance, although youll need to squint a bit, so its arguably a better cartoon white noise generator anyway.
With a tip of the hat to noted comics writer and scholar (and, fact fans, the man responsible for Scrappy Doo) Mark Evanier, heres a video thats been up on YouTube for quite some time now, comprising every single Looney Tunes and Merrie Melody cartoon to come out of Warner Brothers from 1929s Bosko, the Talk-I…
Click here to view the original article.