Some Post-Launch EB Games PS5, Xbox Series X Pre Orders Are Now Arriving Day One – Kotaku Australia
Some PS5 and Xbox Series X users just got the best news — their pre orders are now arriving at launch day, and not later in 2020 or 2021.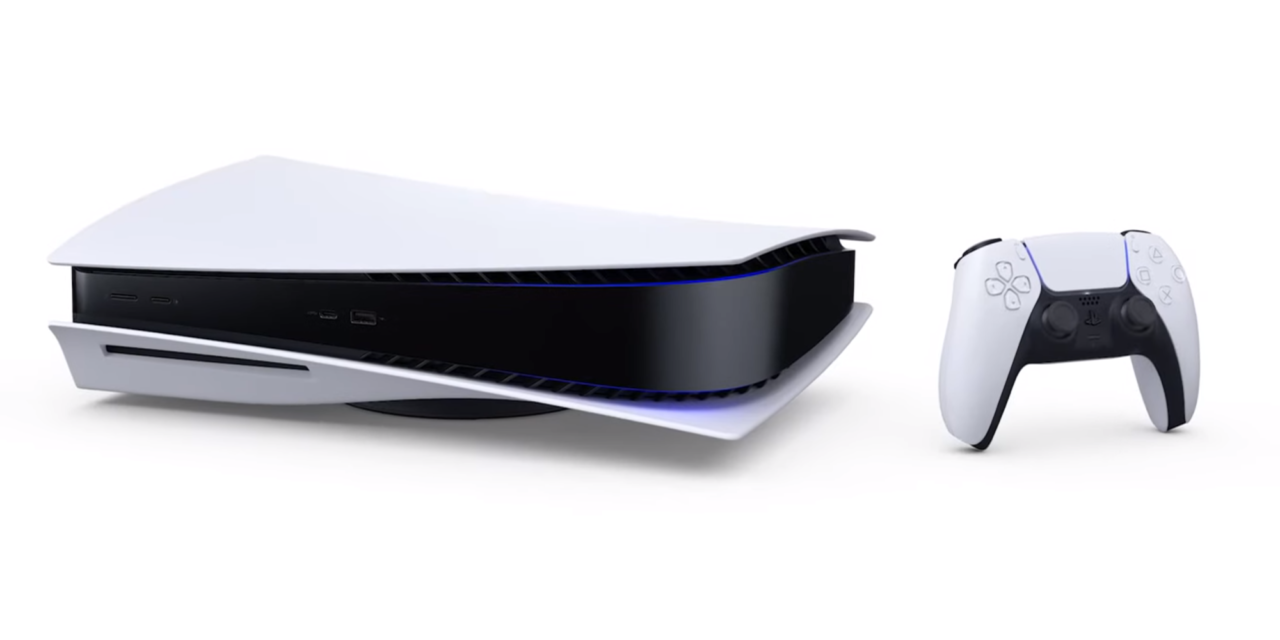 If youve ordered a PS5 or Xbox Series X through EB Games recently, then you might have just been the beneficiary of the best possible news: getting your console on launch day and not later in the year.
EB Games started emailing users last night as picked up by Press Start and Stevivor to let them know that theyd advanced in the queue for their PS5 and/or Xbox Series X pre-orders. In short, some users who were expecting to get the console around December or sometime in 2021 have now been told th…
Click here to view the original article.