Yakuza: Like A Dragon Localisation Breaks The Fourth Wall For A Unique Joke – Kotaku Australia
Yakuza: Like a Dragon is a wild, chaotic game, and that carries through to the humour in the localisation of its mini-games too.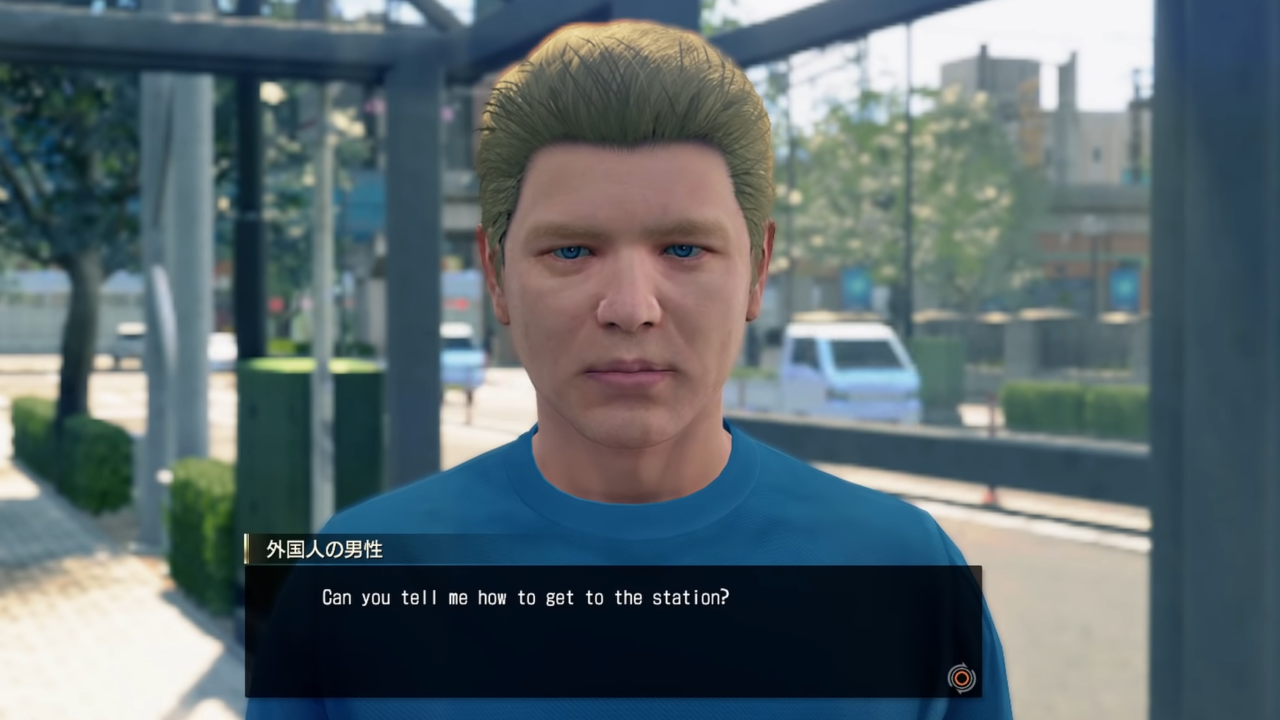 Video game localisation is a balancing act of preserving the original languages meaning while also making sure its understandable for a wider audience. In one unusual example, Segas localisers faced a tricky situation trying to localise an NPC who already spoke English for the Western version of Yakuza: Like a Dragon.
Yakuza is full of minigames and side-quests, many of which have little to do with the gang-related activities implied by the franchises name, and Like a Dragon is no exception. On…
Click here to view the original article.