Which Cheaper iPhone You Should Actually Buy – Gizmodo Australia
Apple just announced the new baby iPhone 12 Mini. But how does it stack up against the iPhone SE and 11 when it comes to value?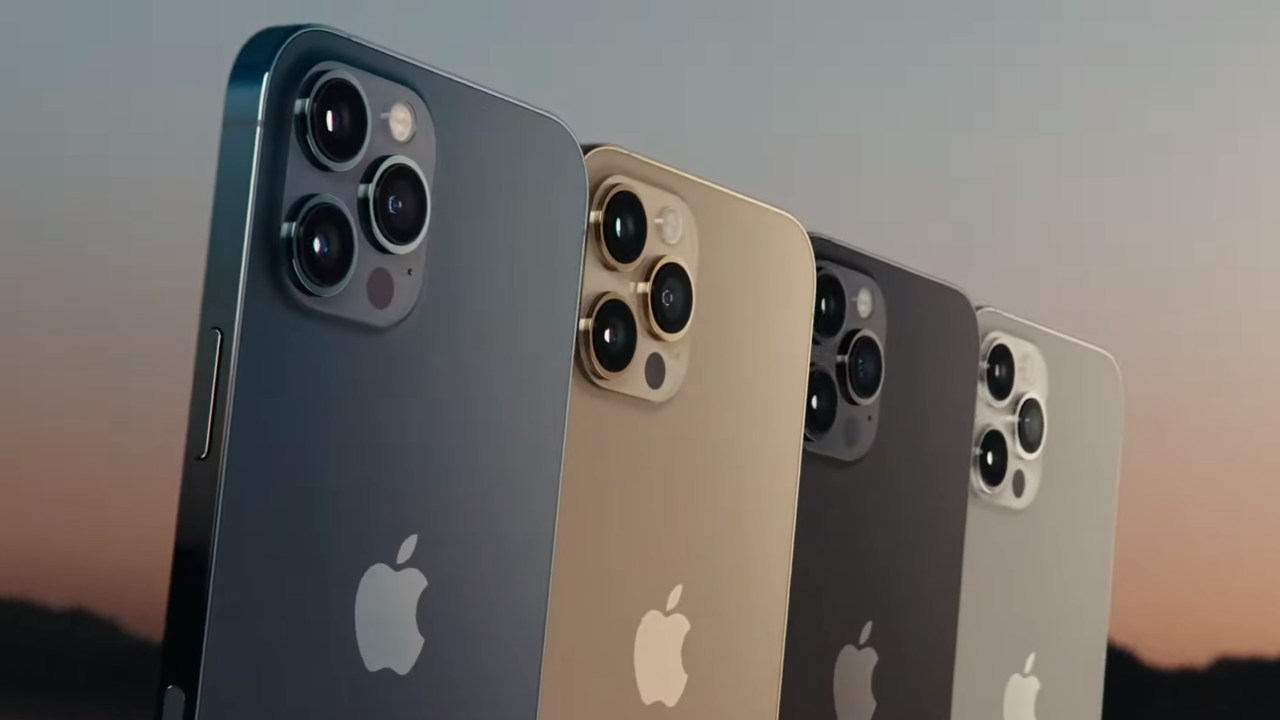 On Wednesday morning, at an hour so early it is shunned by The Lord, Apple announced a brand new baby phone the iPhone 12 Mini. Its the entry-level iPhone of the season, so it stands to reason that this should be the pick of anyone who wants a cheaper device. But should it be?
Just a few months back Apple dropped the 2020 iPhone SE, a truly cheap mid-range device (at least for Apple) that made us reconsider what we should expect from an iPhone and how much money is actually appropriate to throw…
Click here to view the original article.