Two and a Half Men star Conchata Ferrell dies at 77 after cardiac arrest, Charlie Sheen pays tribute – ABC News
Conchata Ferrell dies aged 77 as Two and a Half Men co-stars pay tribute to "an absolute sweetheart, a consummate pro, a genuine friend".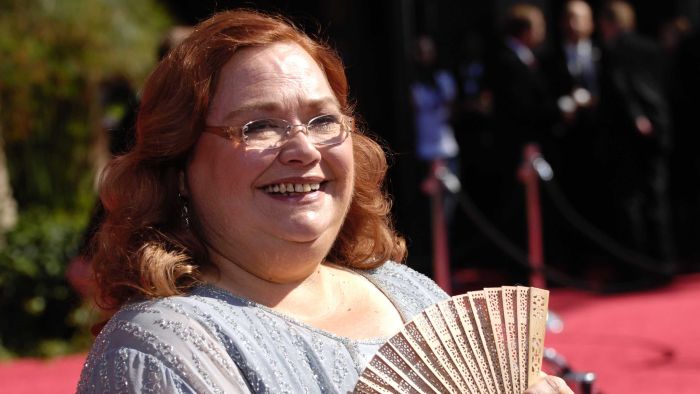 Conchata Ferrell, who became known for her role as Berta the housekeeper on TV's Two and a Half Men, has died aged 77.
Ferrell played opposite Charlie Sheen and Jon Cryer for more than a decade
Sheen said her death was "a shocking and painful loss"
She is survived by her husband Arnie Anderson and daughter Samantha
Ferrell died on Monday at Sherman Oaks Hospital in Los Angeles following cardiac arrest, according to publicist Cynthia Snyder.
After a long car…
Click here to view the original article.