Twitter suspends fake accounts of alleged Black Trump supporters – Al Jazeera English
Social media giant takes action against network of accounts which broke rules on spam and platform manipulation.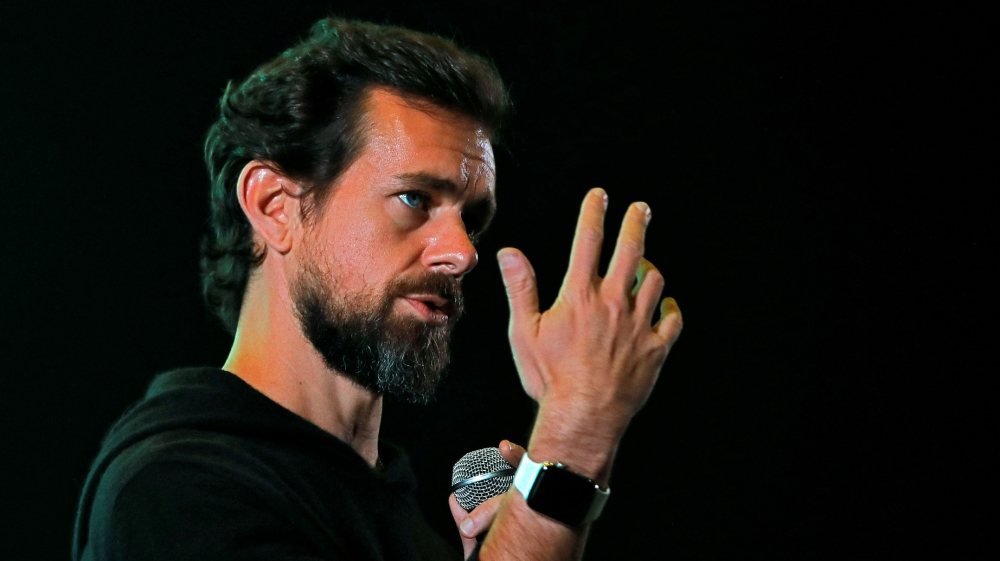 Twitter has said it suspended a number of accounts that claimed to be owned by Black supporters of President Donald Trump and his re-election campaign, saying the accounts broke its rules on spam and platform manipulation.
Our teams are working diligently to investigate this activity and will take action in line with the Twitter Rules if Tweets are found to be in violation, said a spokeswoman for the social media company on Tuesday.
Darren Linvill, a social media disinformation researcher at C…
Click here to view the original article.