Sydney university law professor knocked to the ground as police break up student protest – SBS News
Fourteen fines were issued as mounted police and the riot squad dispersed a gathering of around 200 students at the University of Sydney.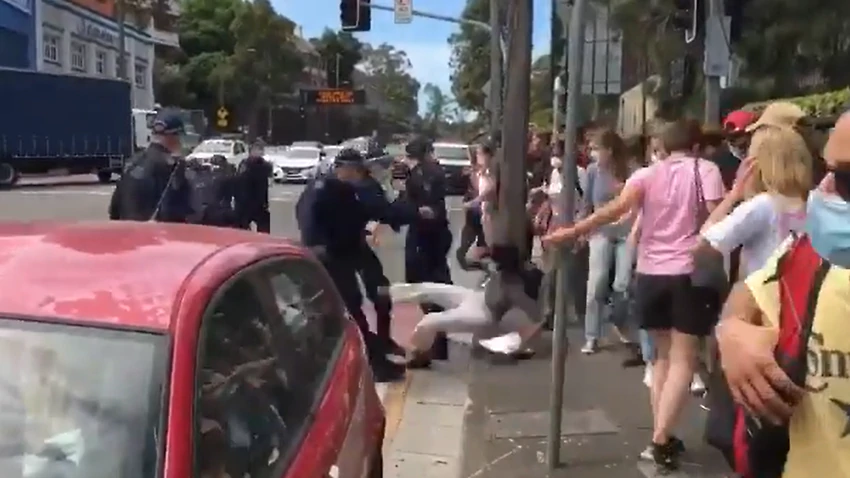 Police filmed at the University of Sydney have been accused of using heavy-handed tactics to disperse a student protest, knocking a senior law professor, who was observing the event, to the ground.
Around 200 students gathered at the university's Camperdown campus around 1pm on Wednesday to participate in a "public teach out" run by the Sydney Branch of National Tertiary Education Union over proposed changes to tertiary education funding.
Members of the Public Order and Riot Squad, Mounted Uni…
Click here to view the original article.