Review: AGE OF EMPIRES III: DEFINITIVE EDITION Improves On Greatness – GeekTyrant
AGE OF EMPIRES III: DEFINITIVE EDITION takes the already great RTS and adds some new ways to play and adds a nice coat of fresh paint.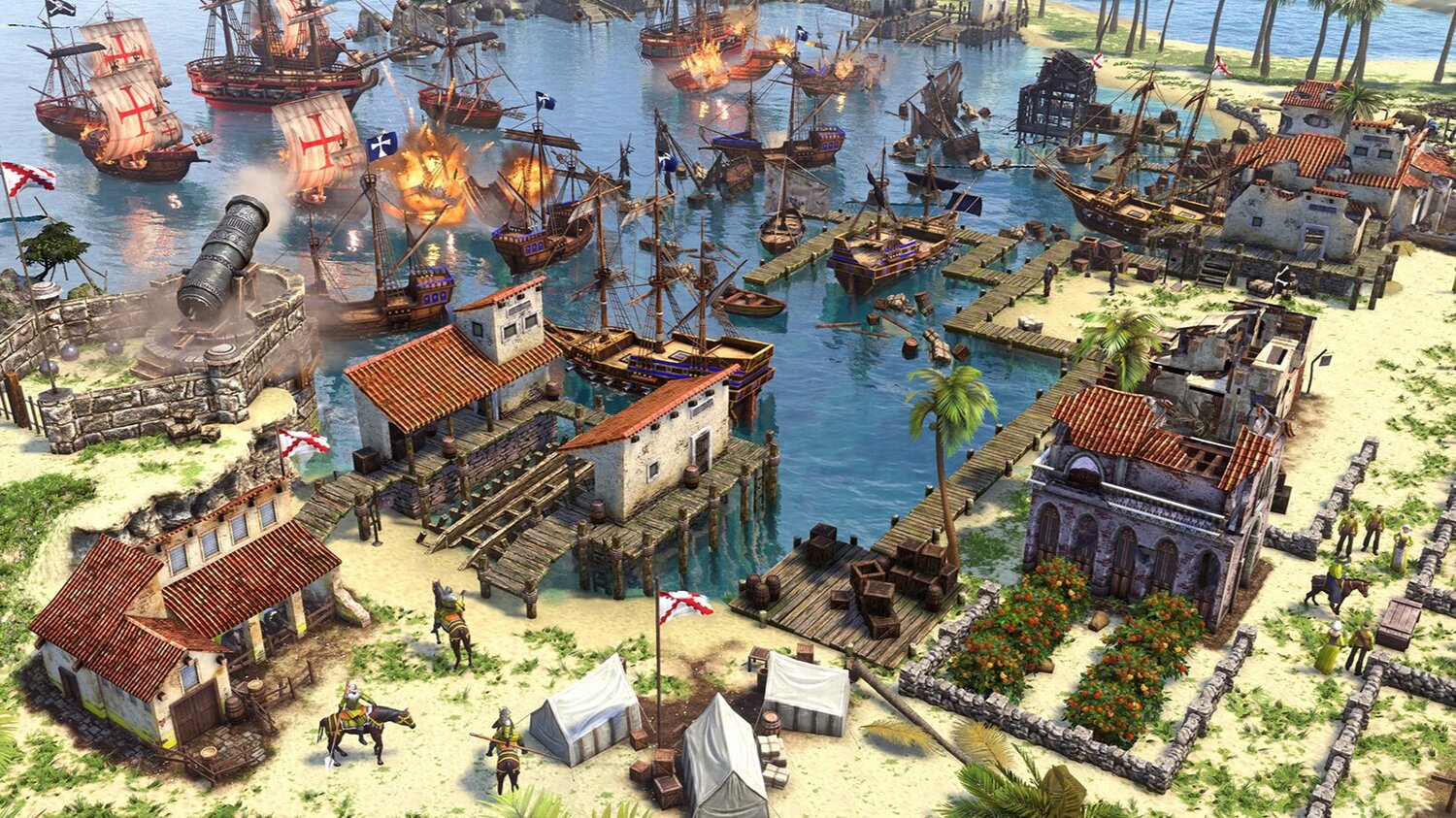 Age of Empires 3: Definitive Edition is a strong example of how to improve and reskin a great game for experienced and new players. Whenever a game is brought back, there has to be an actual reason to purchase it again. Age of Empires 3 was already a great game and this definitive version doesnt add an incredible amount of content, but the improvement to user interfaces, menus, fixes, and updated graphics make up for that. It may not be so beautiful that those who already own it need to purchase…
Click here to view the original article.