How much do our genes restrict free will? – The Conversation AU
Scientists are revealing the extent to which our behaviour is influenced by our genes, calling into question our capacity for free will. But there is still scop…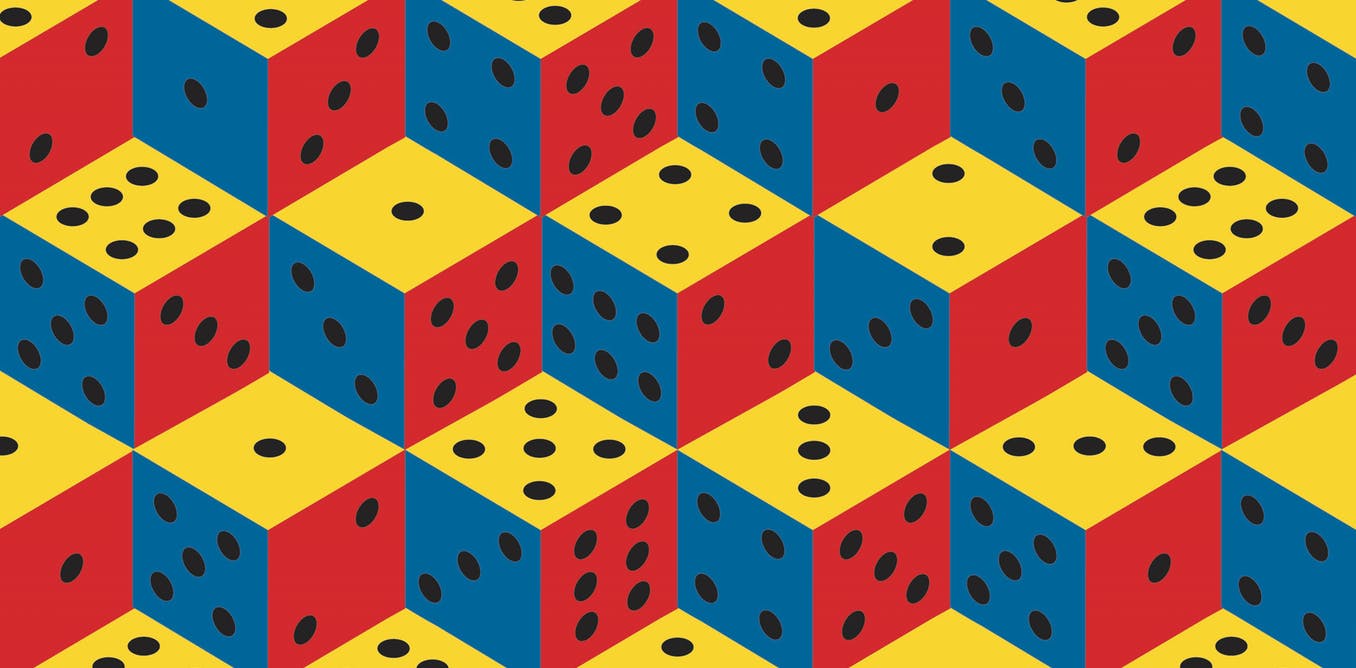 Social media algorithms, artificial intelligence, and our own genetics are among the factors influencing us beyond our awareness. This raises an ancient question: do we have control over our own lives? This article is part of The Conversations series on the science of free will.
Many of us believe we are masters of own destiny, but new research is revealing the extent to which our behaviour is influenced by our genes.
Its now possible to decipher our individual genetic code, the sequence of 3….
Click here to view the original article.