High Court upholds Islamic State member charges against Adelaide woman Zainab Abdirahman-Khalif – ABC News
A South Australian woman who joined Islamic State faces an anxious wait to learn if she will be sent back to jail, after a High Court ruling in Canberra.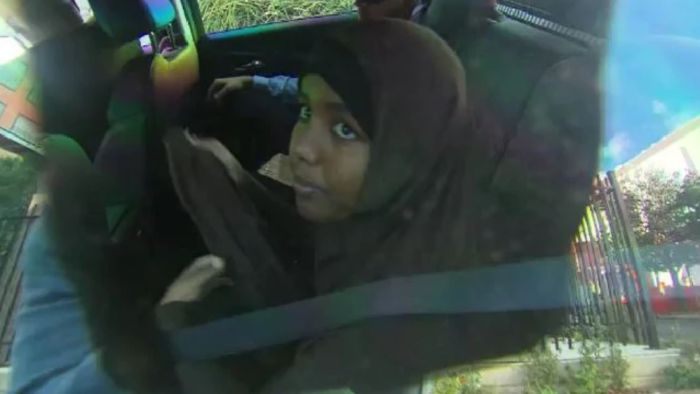 The High Court of Australia has upheld charges against South Australian woman Zainab Abdirahman-Khalif, who was convicted of joining Islamic State (IS).
Abdirahman-Khalif denied being a member of the terrorist group after she was arrested trying to board a plane on a one way ticket to Turkey, where she said she hoped to do aid work.
She was jailed after an Adelaide jury found her guilty, but was freed on appeal.
Today the High Court threw out the appeal, after a challenge by prosecutors.
It …
Click here to view the original article.