Global heating kills half the corals on the Great Barrier Reef – Al Jazeera English
New research finds corals on vast Australian reef increasingly unable to recover from heat-caused bleaching.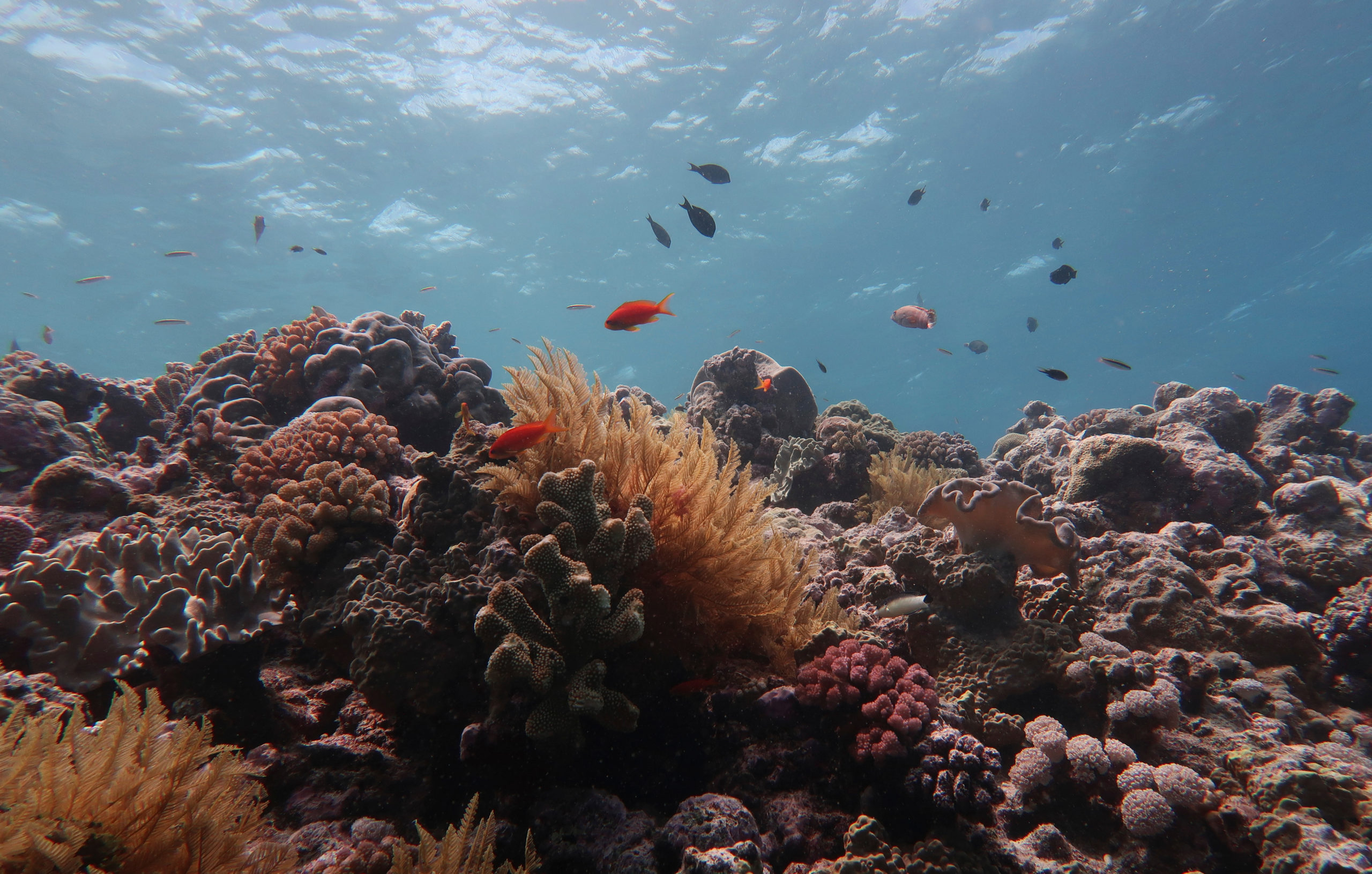 Half the corals on Australias Great Barrier Reef have died over the past 25 years, scientists said Wednesday, warning that climate change is irreversibly destroying the World Heritage-listed underwater ecosystem.
A study published in the Proceedings of the Royal Society Journal found an alarming rate of decline across all sizes of corals since the mid-1990s on the vast reef that lies off the countrys northeastern coast.
Larger species, such as branching and table-shaped corals, have been worst…
Click here to view the original article.