Dutch woman dies after coronavirus reinfection, case report says – Fox News
Nearly two months after her first coronavirus infection, the woman developed a fever, developed a cough and had difficulty breathing.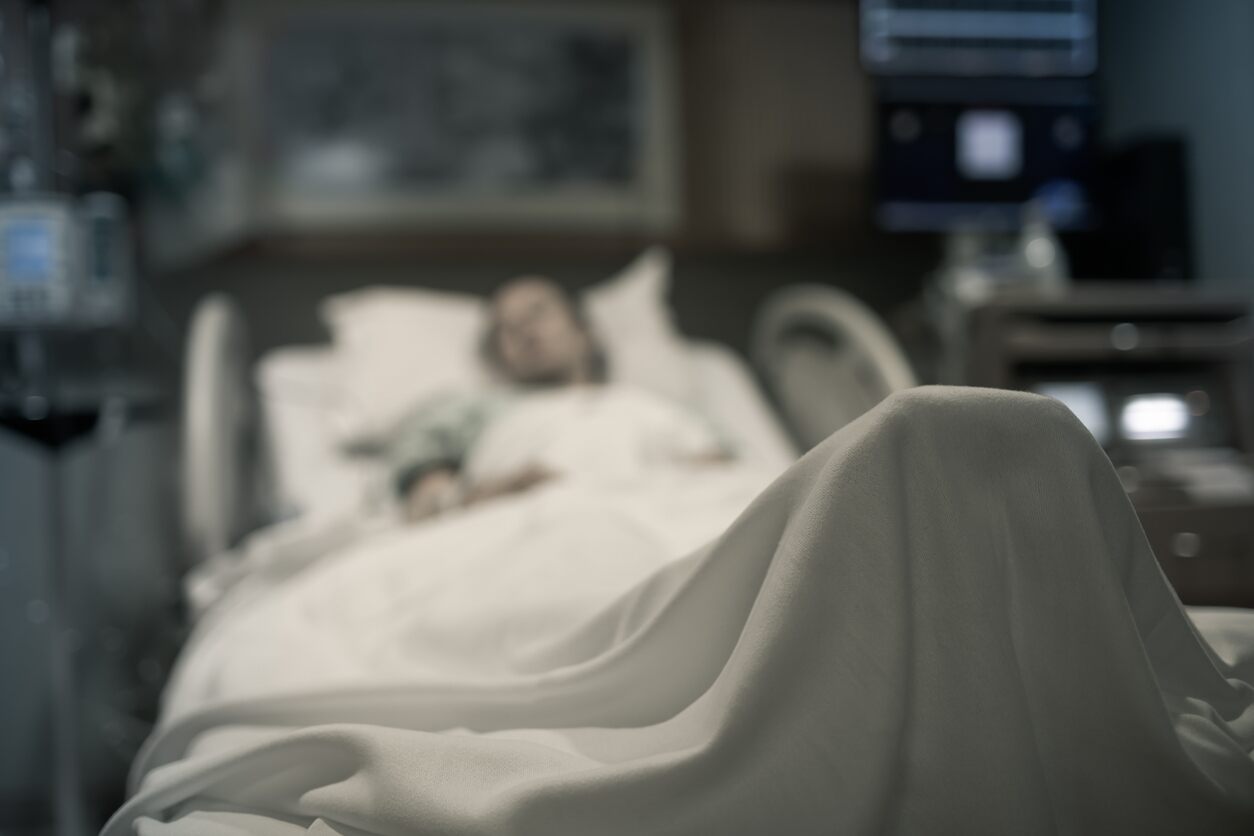 An 89-year-old Dutch woman with a rare type of bone marrow cancer died after she became infected with COVID-19 for the second time, researchers have reported. The woman, who was not identified in the case report, first tested positive for the coronavirus after going to the emergency room for severe cough and fever.
According to the report, which was published by Oxford University Press, the woman was discharged after five days with fatigue. Nearly two months later, she began a new chemotherapy …
Click here to view the original article.