'Dreams' skateboarding TikTok star threatens to sue Australian streetwear brand Culture Kings for using his image to sell shirts – Business Insider Australia
A TikTok user who suddenly rose to fame after filming himself skateboarding while lipsyncing to a Fleetwood Mac song has threatened to sue an Australian streetw…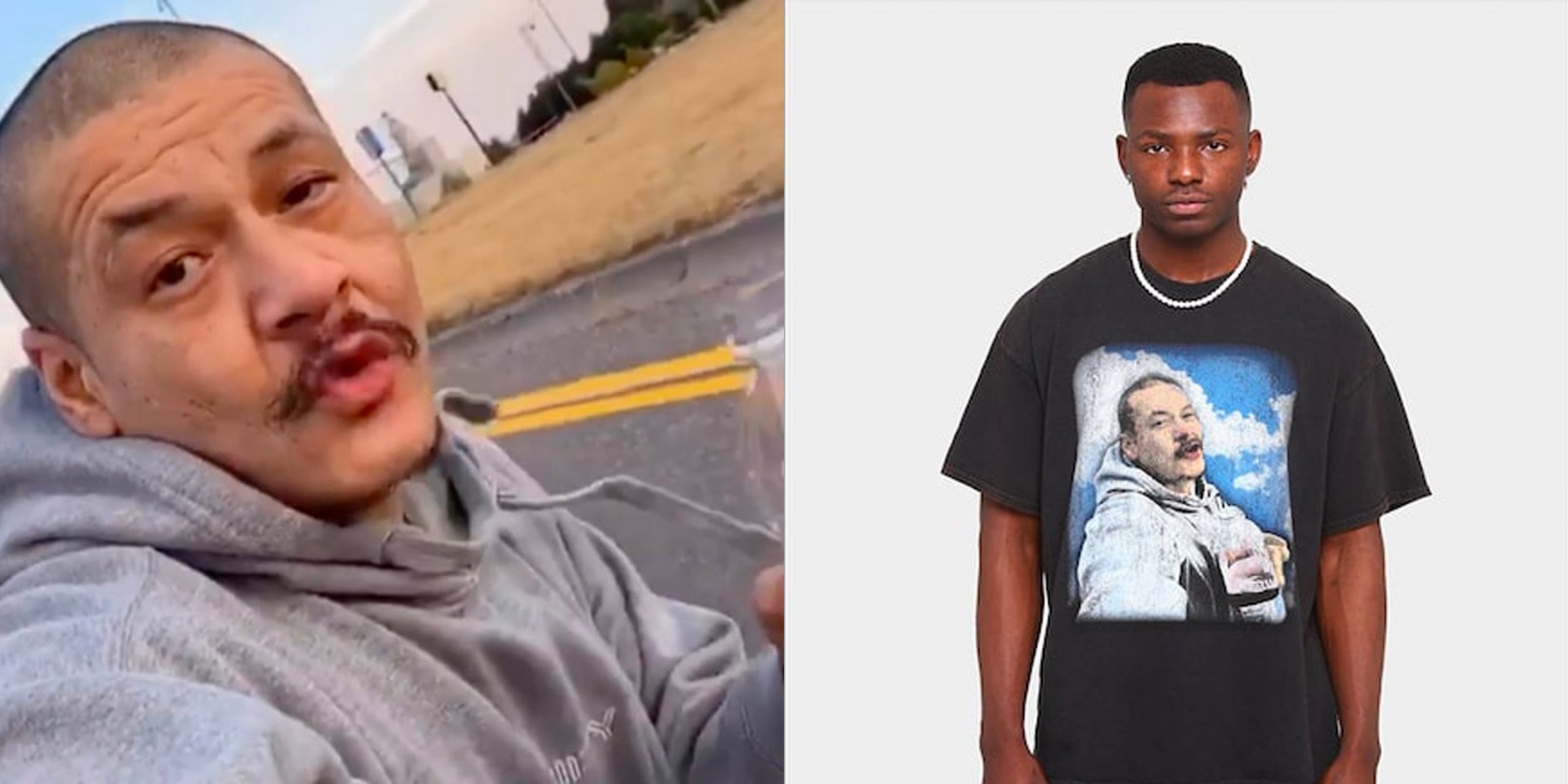 TikTok star Nathan Apodaca has sent a takedown request to Australian retailer Culture Kings for selling a shirt featuring his likeness.
Apodaca shot to stardom with a TikTok video featuring him skateboarding while singing a Fleetwood Mac song.
Merchandise is one of the major ways that online creators can make money from online attention, with Apodaca's representatives claiming he's made tens of thousands of dollars of profit from his personally designed gear.