Australian iPhone 12 Won't Work with the Faster 5G Type Coming in 2021 – Gizmodo Australia
One of the biggest features of the iPhone 12 is 5G. But Australian devices won't have access to the faster mmWave 5G in our devices.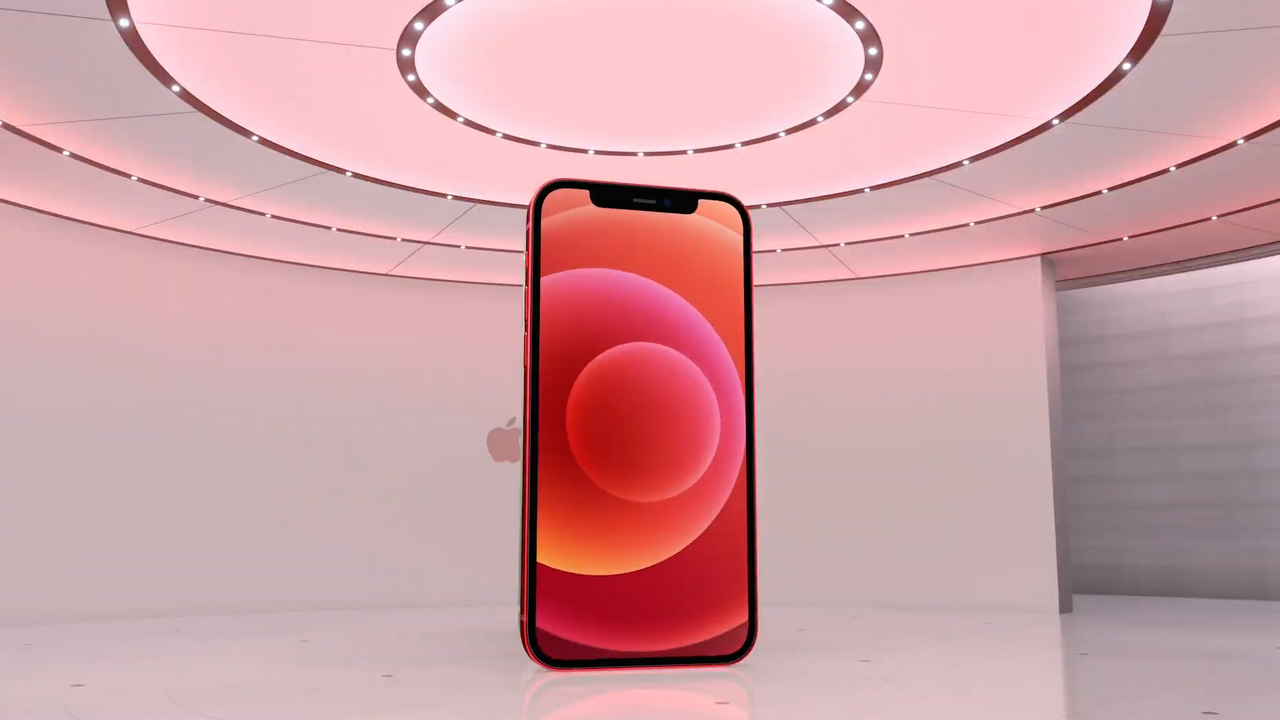 One of the biggest hype factors of the new iPhone 12 devices is 5G. From the entry-level Mini to the flagship Pro Max, all the new devices have next-gen connectivity. But unlike in the United States, Australian iPhone 12 devices cant use the fastest form of 5G.
iPhone 12 5G
Here in Australia, telcos are rolling out 3.5GHz 5G. This is a mid-band frequency that is sometimes referred to as Sub 6. iPhone 12 devices can use this in Australia, but this isnt actually an ideal outcome.
This is becaus…
Click here to view the original article.