A-League's Newcastle Jets at risk of collapse – FTBL Australia
Newcastle Jets are on the brink of becoming coachless and ownerless as the A-League club sink deeper into the turmoil engulfing Australian football.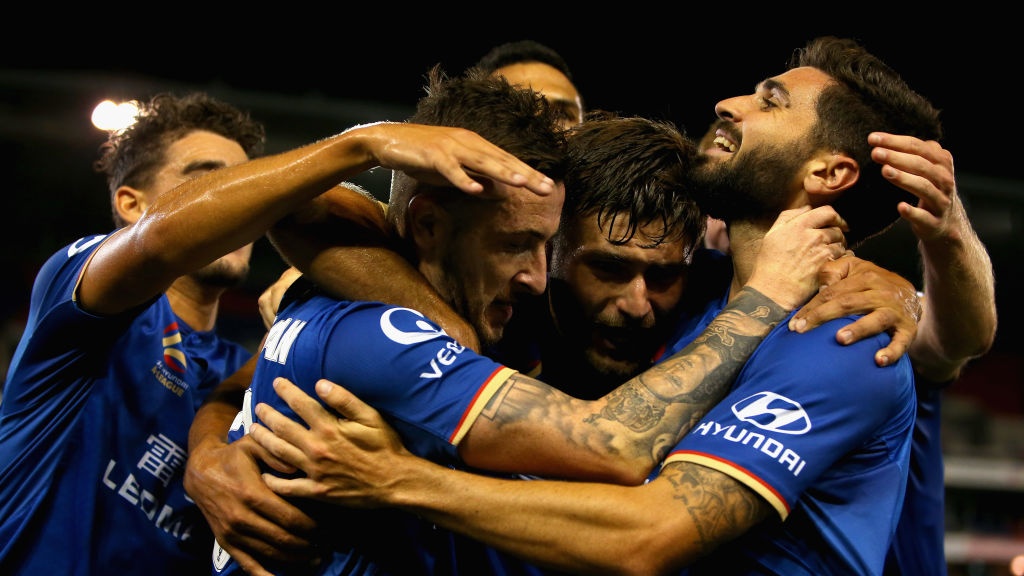 Newcastle coach Carl Robinson is expected to be named Western Sydney Wanderers coach in the coming days as CEO Lawrie McKinna tries to find the club new owners.
Former Newcastle owner Martin Lee is unable to continue funding the team after COVID19 had a significant impact on his business interests, while Chinese investment firm Sky Jade Capital was set to buy the club but backed out at the last minute.
The financial collapse has been particularly sudden given the team's incredible success towa…
Click here to view the original article.