Young worker killed, two others injured after roof collapse at Perth's Curtin University – SBS News
A roof collapsed at a construction site at Curtin University in Perth on Tuesday, killing one young worker and injuring two others.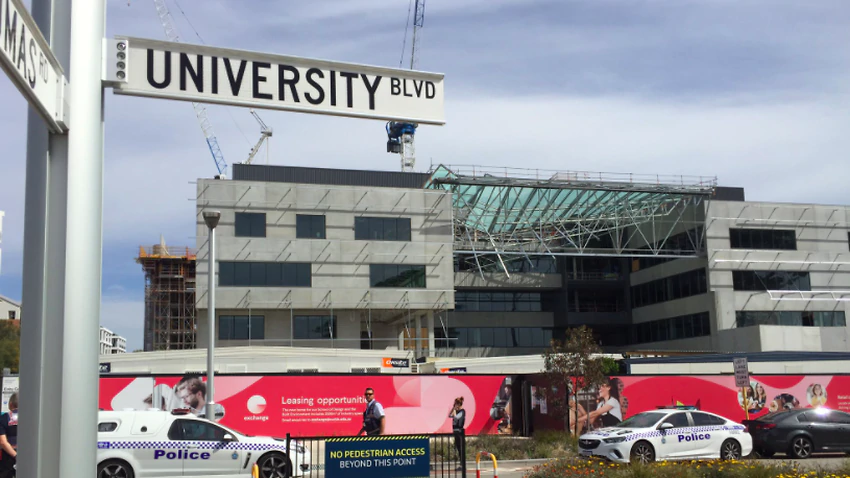 A 23-year-old man has died and two others are injured after a glass ceiling under construction partially collapsed at Perth's Curtin University. 
Police say two male construction workers were atop a building at the university at 12:30pm local time on Tuesday when the roof gave way unexpectedly.
Both men fell more than 20 metres to the ground, after which the 23-year-old was confirmed to have died.
The other man was seriously injured and taken to Royal Perth Hospital. A third man working insid…
Click here to view the original article.