New space communications station to be built in WA – iTnews
For optical data transfer.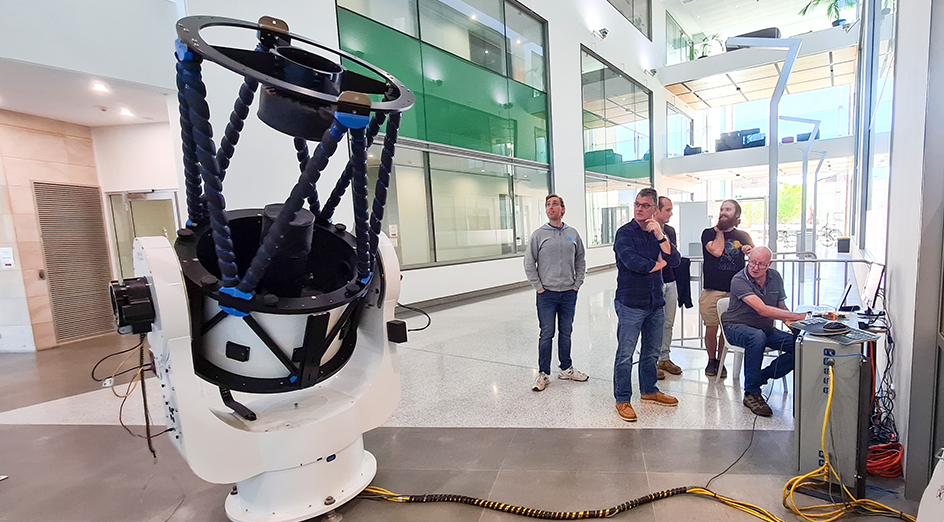 The University of Western Australia (UWA) is set to install an optical communications station capable of receiving high-speed data transmissions from space.
The communications station will be able to receive data from spacecraft from anywhere between low-Earth orbit (between 160km and 1000km above the Earth's surface) to as far away as the surface of the moon – about 384,000km away.
Dr Sascha Schediwy, Astrophotonics Group leader at UWA and the International Centre for Radio Astronomy (ICRAR),…
Click here to view the original article.