Brett Brown quits as Boomers head coach after losing NBA job – ABC News
Speaking about his decision, Mr Brown says he had a "deep and long-standing passion for Australian Basketball" but is unable to commit to the coaching job.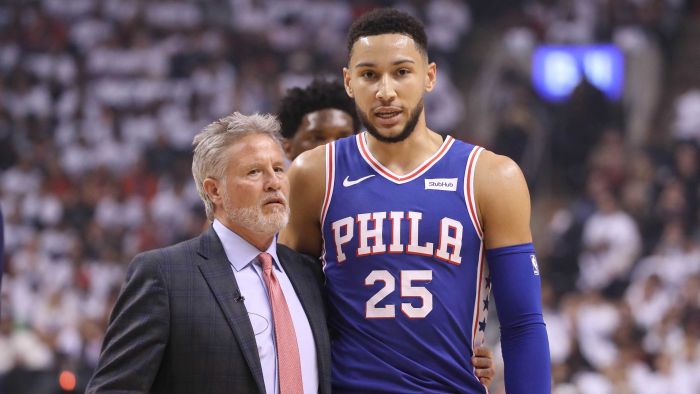 Brett Brown will not coach Australia's men's basketball team at the Tokyo Olympics next year, despite signing on to lead the Boomers in November last year.
Brett Brown said difficulties travelling internationally with his family during the pandemic contributed to his decision
He was appointed to the role of Australian Boomers head coach for Tokyo Olympics in November 2019
Both the Australian Boomers and Australian Opals have already qualified for the Tokyo Olympics

…

Click here to view the original article.