Westpac Rescue Helicopter Service is seeking leader to join Advisory Committee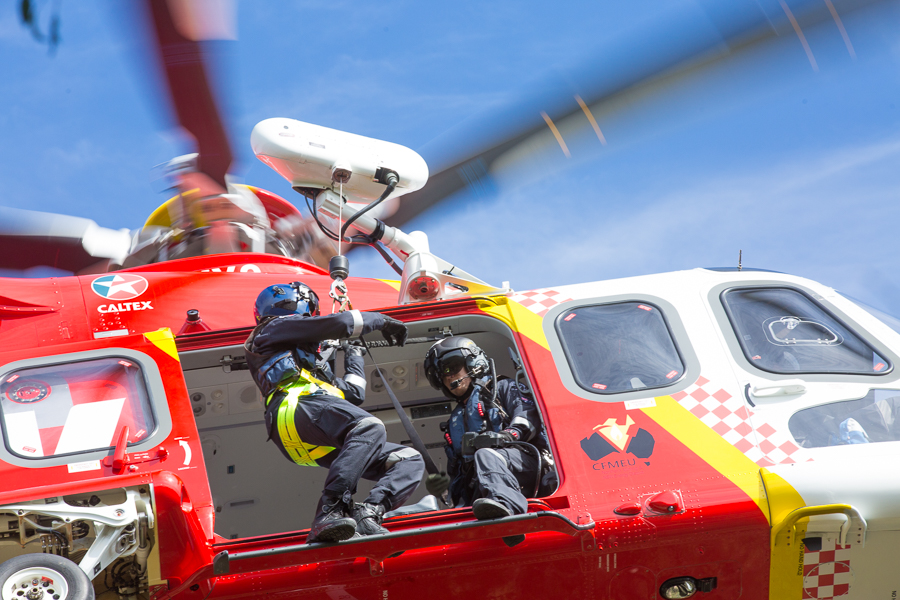 The Westpac Rescue Helicopter is calling for Expressions of Interest from local business and community leaders to join our Hunter Advisory Committee. The Committee represents the region comprising Newcastle and the Hunter, Central Coast, Central West and Mid North Coast. Its purpose is to advise and assist the Board and Senior Management Team on matters relevant to the local region while providing governance and oversight on decision making.
The Committee currently has 7 members, including its Chair. Nominations are open for one new member and this appointment will be through a merit based process that considers skills, experience and qualifications.
Expressions of interest close on Friday 16 October.
Position advert and Position Description:
This is an unpaid voluntary position and the Service would like to thank our Community for your continued support as we operate 24-7 for all people in our community.