What we know about the $250 cash payments for aged, family and disability welfare recipients in the 2020 Budget – ABC News
Pensioners aren't the only welfare recipients set to get $500 spread across two payments in coming months. Here's what we know about the payments so far.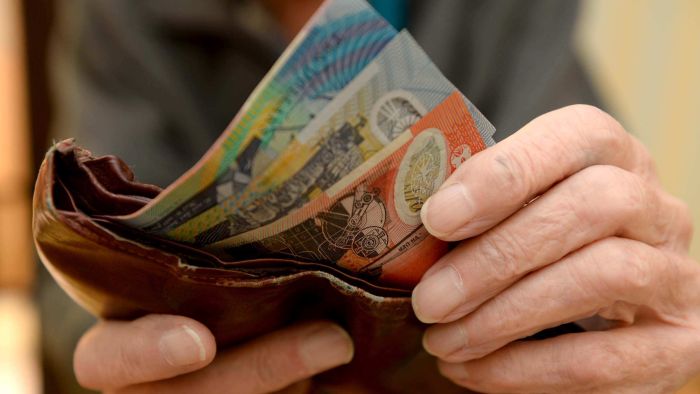 Cash payments totalling $500 are about to line the pockets of around 5.1 million pensioners and other eligible recipients.
The two $250 payments were announced as part of the Federal Budget handed down by Treasurer Josh Frydenberg on Tuesday night.
They're due to set the Government back $2.6 billion over three years from the 2020/2021 tax period.
The aim is to help stimulate a struggling economy and to ease some of the financial challenges posed by coronavirus.
The Government is spending $…
Click here to view the original article.