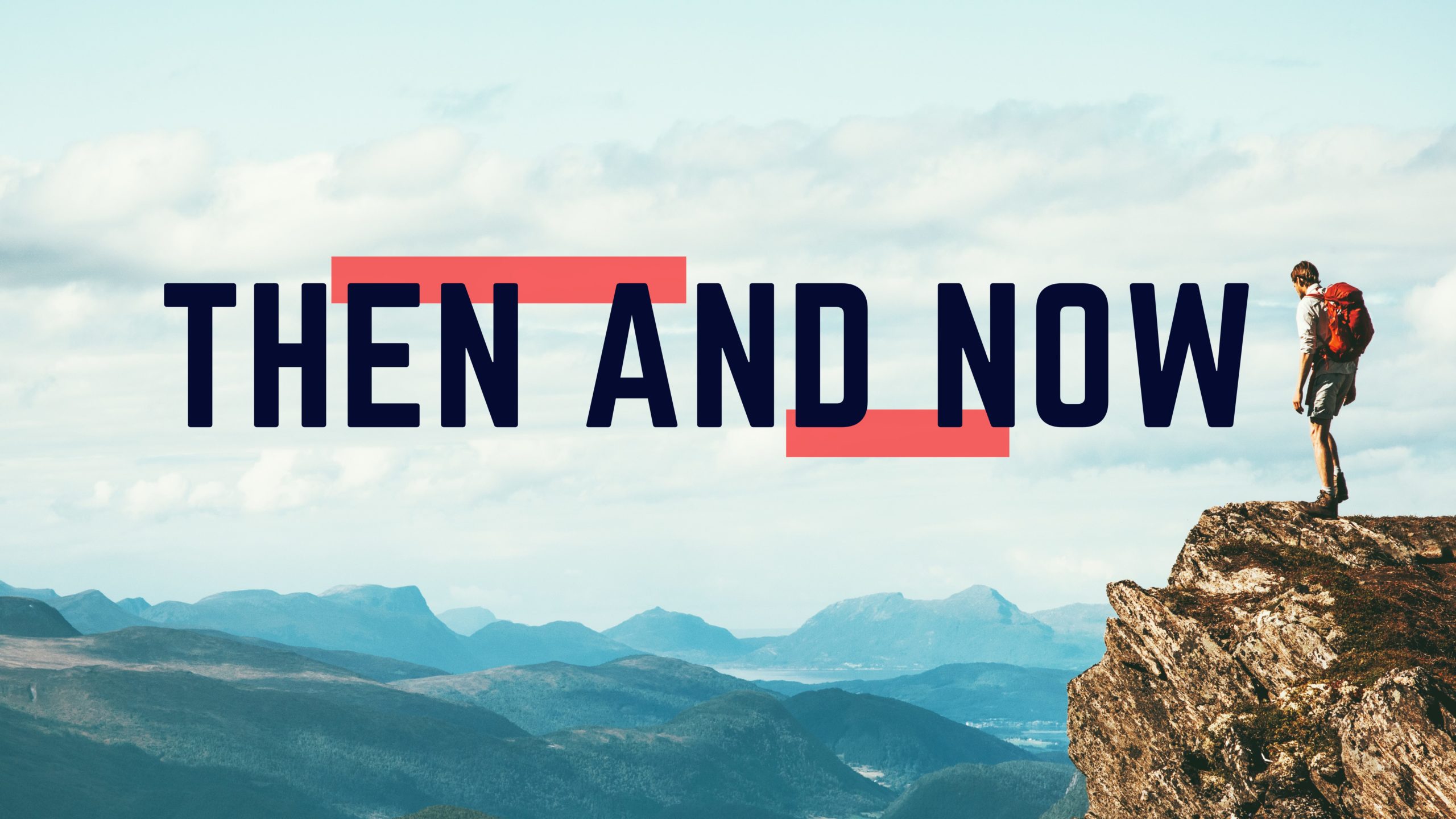 We're back with another month of getting to know our industry leaders and what led them to the mining industry. Here's the stories of some of our @ The Coalface mates.
Cassandra Walker – General Manager, Northwest Mining
I grew up in Muswellbrook and went to Muswellbrook High School. In 2008 I was offered employment at a local parts company; I always had a fascination for blue collar work and was eager to learn. Then in 2013 I was offered to do a Diploma of Business to further grow my management skills. Once completed, I still wanted to learn more, so I undertook another Diploma in IT & Web Development. I soon realised I didn't like that field so much and decided to go back to Uni to undertake a Bachelor of Business. 2014 was a busy year – I married my now husband, accepted a new job at Northwest Mining (NWM) and applied at Uni for my Bachelor of Business and studied via distance education in my spare time. In 2015 I took on a HR role at NWM and developed my skills through university and practical learning. I really value learning and development, so in 2018 I applied at another university to undergo my Masters Of Business which I have successfully completed in August 2020 and I was promoted to General Manager in October last year. I have had many mentors to help me excel both in my professional life and personal. Northwest has been an amazing company to work for and the possibilities are always endless.
Brad Kebblewhite – General Manager, Solid Engineering
Where do I start? I've had a very diverse, exciting and successful working life to date and my plan is for it to stay that way! I started my working life as a 13-year-old paperboy, before progressing onto McDonalds, and worked one day a week at a local real estate office doing "work experience". In the January 2000 after completing my HSC I started my first full time job as a real estate agent. It was at this young age I set a goal to be a successful business mentor myself in the future. My real estate career saw me become a business owner for the first time when I went into partnership with a colleague. Newly married and with baby number one a career change was on the cards. For the next seven or eight years I worked seven days a week. My 9-5 was industrial sales and my nights and weekends were running a new business my wife and started that was a DJ, party & wedding business. Around 2010 I sold my business and moved into a sales manager then operations manager role with a local mining supplier. I really loved the mining industry and the comradery shown by all of those working in it. After working with some small to medium businesses for around 12 months, I took a long-term consulting role with Solid Engineering in 2017 and went on to become the General Manager, a director and a shareholder. I am looking forward to many more happy, successful and exciting years with the team at Solid Engineering.
Rhyan Slaney – Operations Manager, HMS Group
Like many, I started off from relatively humble beginnings. Growing up in Maitland, NSW and having a love for anything mechanical. After HSE, I secured a fitting apprenticeship with Nepean Longwall, eventually making my way into a mechanical designer role. At 22, I was fortunate enough to be assigned design team leader for a new longwall being supplied to the then Glencore, Tahmoor Mine. This opportunity early into my working career engraved my passion for working with end users to provide mechanical design solutions. Fast forward to the present, I am now the Operations Manager at HMS Group, providing safe, ergonomic design solutions to industries across Australia. Being such a dynamic workplace, I am able to enjoy working across all areas of the business, from working on the tools, designing, visiting clients and running the day to day operations.
Simon Troeth – Industry Positioning and Engagement, Minerals Council of Australia (MCA)
I am proud of my origins on a farm in south-western Victoria, where my 82-year-old dad still raises cattle and sheep and breeds a few racehorses. I grew up on a horse (although mostly falling off George the ill-tempered Shetland pony in the photo) before graduating to mechanical horsepower as soon as I could get my licence! My career started in journalism before taking me on a colourful journey on life's rich tapestry across politics, consultancy, industry groups and even a few months as a fibreglass labourer. In my role at the MCA, it's a great thing to be able to help represent Australia's extraordinary mining industry and the people who work in it. At the MCA I lead a team which looks after membership, campaigns, media, social media, partnerships and engagement. One of the best parts of my job is getting out on site in NSW, the Pilbara and Queensland and meeting the awesome men and women who work in the industry. Mining is great for Australia and our regional communities in so many ways and the people in the industry are the best! Thanks to the Coalface team for your support.