Para Triathlete Turns Life Around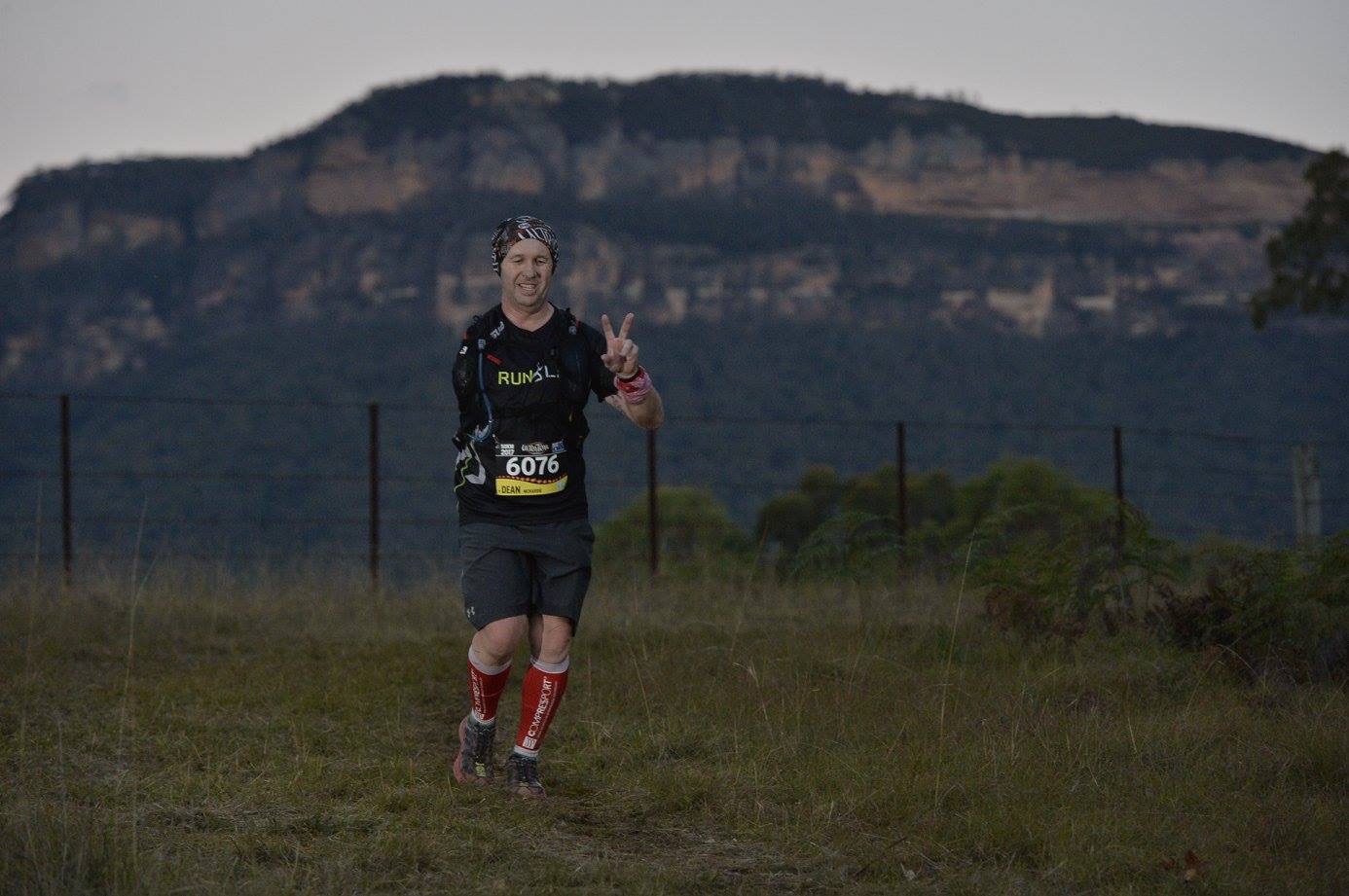 Never give up and never lose sight of your goals – that's the life motto of Dean McHardie who lost his arm to skin cancer in 2015.
If anyone can prove that anything is possible it's Coal Services' Safety & RTW Coordinator, Dean McHardie. Dean lost his arm back in 2015 to a form of skin cancer called Basil Cell Carcinoma and following depression post-surgery has turned his life around both mentally and physically.
Dean has lived and worked around Australia at different mining operations from Groote Eylandt, Olympic Dam, and Peak Gold in Cobar NSW before returning back to NSW joining Fire & Rescue NSW Cobar fire station. Now working for Coal Services based out of Newcastle, Dean is passionate about health and safety as well as sharing from his experiences the effects of skin cancer and life as an amputee.
By sharing his story, Dean hopes to get the message out there to mine workers the importance of getting checked. "It has been an adventure, the day to day things you take for granted I sometimes have to think about the best and easiest way for me to do that, such as opening a jar," said Dean.
"I have my ups and downs and days I will feel sorry for myself, then I think that there are people in far worse situations then me."
Suffering depression after becoming an amputee, Dean said everything turned around for him after having a coffee with a station officer from Katoomba fire station who was supporting him and his family. "Tom could see I was struggling, and he got me into running, and from there I wanted to prove to myself and those around me that if you put your mind to anything you can achieve anything," he said.
And achieve he did. Hours of training and hundreds of kilometres on the legs later, Dean has competed in 50km and 100km trail runs and numerous triathlons; his favourite memory crossing the finish line with his son at Ultra-trail Australia.
Dean has also represented Australia, with his first time competing here in Newcastle at the Oceania para triathlon in 2019. "It was a feeling of pride," said Dean.
"Standing there with the best para triathletes from Australia and the Oceania region was surreal; I definitely learnt a lot in that first event."
"I then backed it up 5 days later in Devonport Tasmania for the International Triathlon Union World Cup event with some of the best para triathletes across the world which was truly a humbling experience."
Dean uses his running and triathlons to prove to himself that he can do it and   hopes that when he's out there competing it gives those around him a boost and encourages those to dig deep and keep going.
With the support of his wife and family throughout his entire journey, Dean also expressed the importance of reaching out to those closest to you if you're struggling. "Reach out and speak to your mates, there's nothing wrong with asking for help, if you need help don't be afraid to get help," he said.
"Life is an adventure there is so much to see and experience and remember to get a skin check."