NSW Leads Nation with New Facility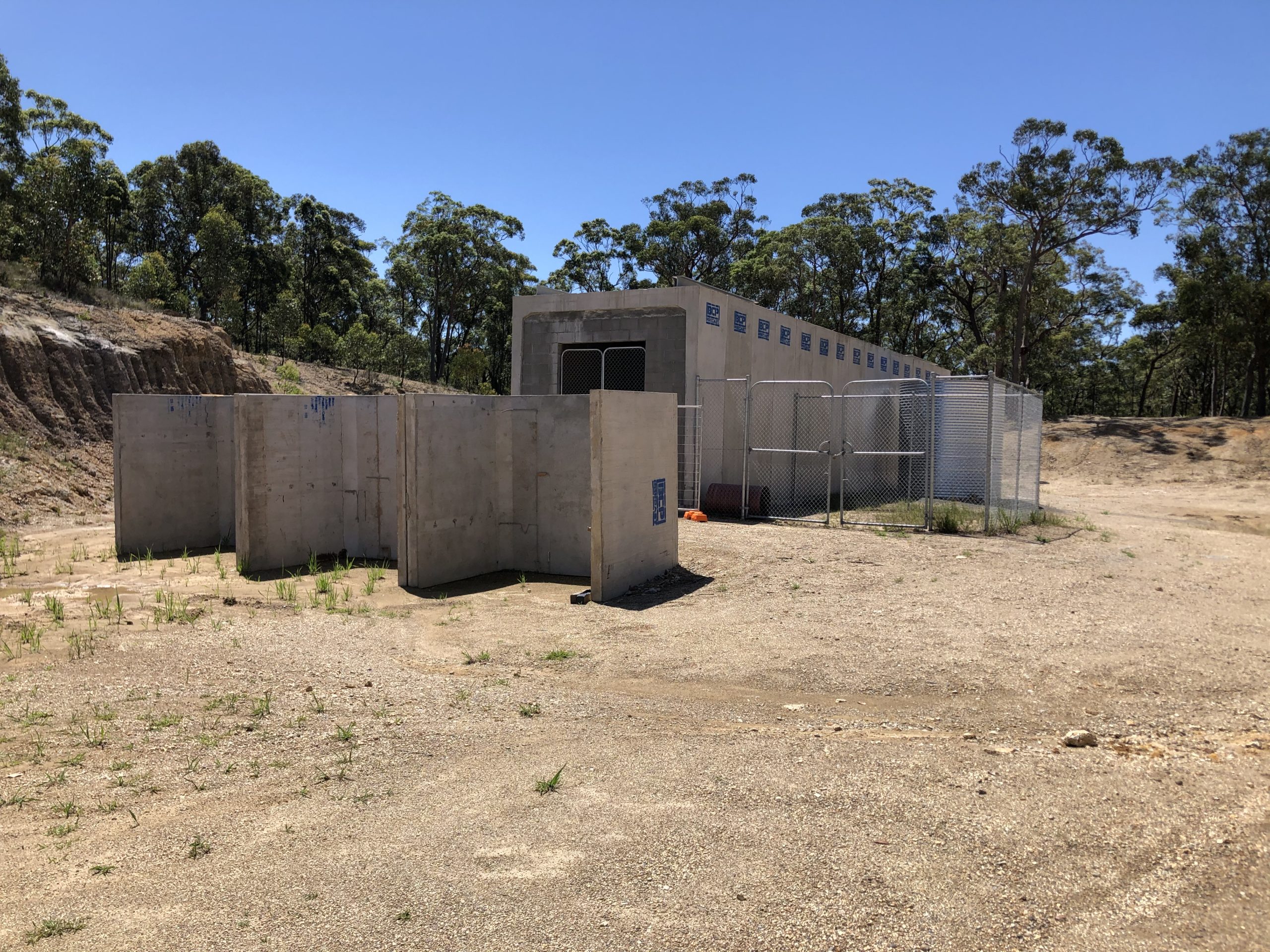 Australia's only independent underground mine explosives testing facility has opened at Freeman's Waterhole NSW.
Paving the way for improvements in mine safety and innovation in the mining industry, the new testing facility is under the control of the NSW Resources Regulator's Mine Safety Technology Centre (RR).
The facility, which is discreetly built on the site of a quarry to reduce impact on the surrounding environment, will be used to determine if locally made explosives are viable and meet vital safety requirements to protect the wellbeing of workers.
Deputy Premier and Minister for Regional NSW John Barilaro recently launched the first round of explosives testing at the new facility and stated that it positions NSW as the nation's leader in mine safety development.
"Currently, there are few explosives that can be used in underground coal mines and these kinds of explosives have a very short shelf life, they don't travel well and need to be developed and tested locally," Mr Barilaro said.
The RR is responsible for regulating the mining industry in NSW, which includes work, health safety matters through to environmental issues such as mine rehabilitation.
Anthony Keon, Executive Director of the Resources Regulator said the new testing facility is critical to ensure that people can have confidence in the materials and explosives being used underground. "The establishment of this facility will ensure that we're not stifling innovation," said Anthony.
"It will give industry and explosive manufacturers access to this test which has previously been unavailable for almost decades.
"There are limited facilities of this type throughout the world and because of the limited shelf life on these products we really need something locally based in order to open up those opportunities for NSW companies and for the NSW mining industry."
"What the test is trying to do is ensure that explosives when used properly don't ignite methane; and we've seen through numerous incidents throughout the world and even recently in Queensland the ramifications of when there isn't an ignition of methane."
Geoff Slater, Manager at Mine Safety Technology Centre said the development of explosives specifically for underground coal mines started back in the1890s at the Greenwich Naval Facility London. Early tests used a small bore cannon and this influenced majority of test facilities since that time.
"The facility at Freemans Waterhole uses concrete culverts and water bags to reduce the noise emissions during testing," said Geoff.
"Extensive computer simulations were used to determine the best optimum use of the water."
Test rounds at the facility will be scheduled to meet the needs of industry, at up to two to three times per year, restricted to work hours on weekdays.