My Mining Life – Sam Barnes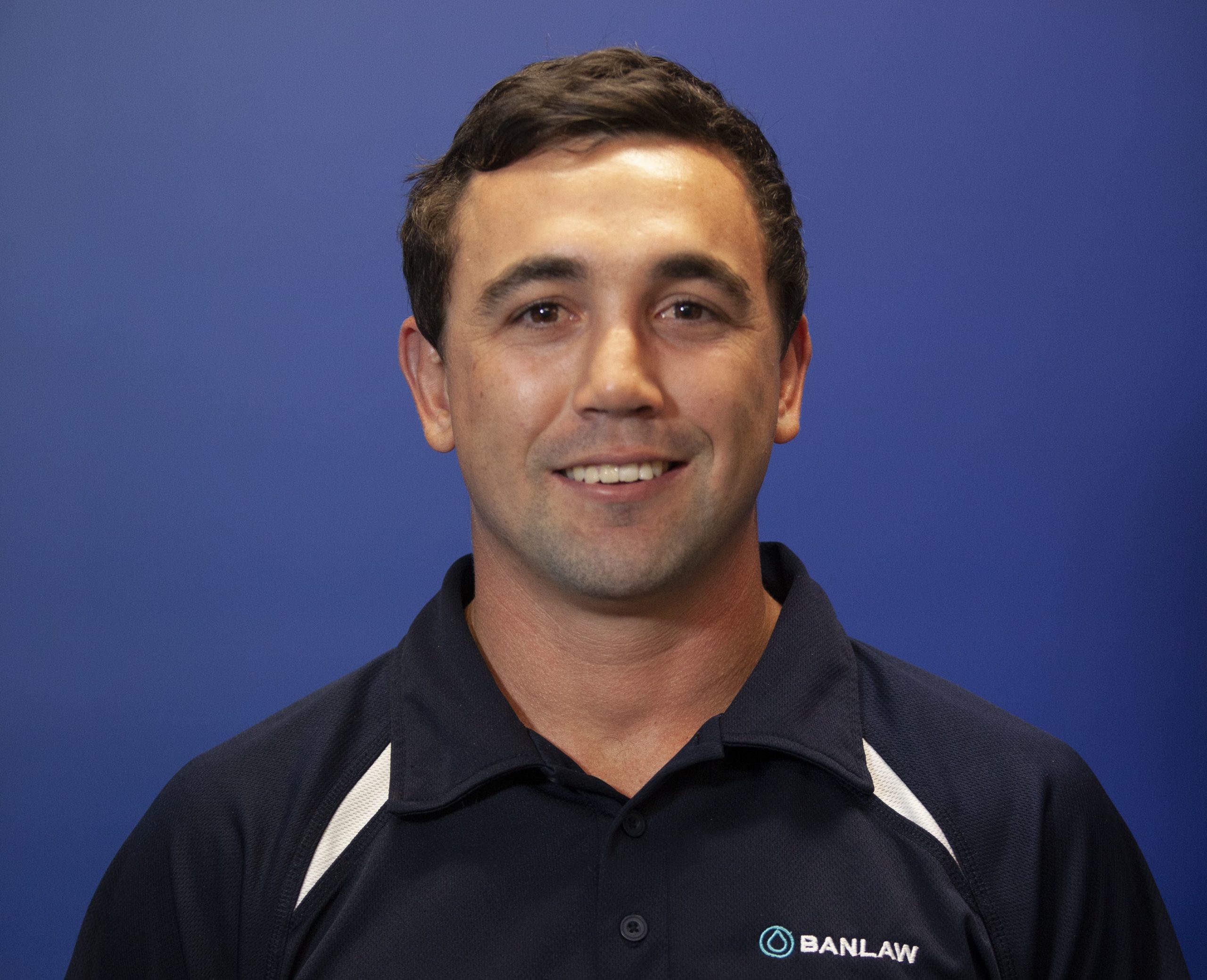 Who are you and what do you do?
Sam Barnes, East Coast Service Manager at Banlaw.
Any nicknames good or bad?
Barnsy, pretty standard nickname. Luckily I haven't been labelled with anything embarrassing, well nothing that has stuck anyway.
When did you start and what's the ride been like?
I first started with Banlaw in 2011 as a field service technician working both interstate and overseas in places such as Asia and West Africa until I took the role as service manager at the end of 2018. I've had many challenges along the way but that's one of the things I like about it as it keeps me excited to come to work every day. Banlaw has always supported me in my career development, since 2018 I have completed a diploma of leadership and management and I'm currently taking part in the Hunternet Future Leaders program.
What's a usual day at work entail?
I've learnt to come to work with an open mind at Banlaw, every day is different and it can change in a blink of an eye. But usually it consists of coffee, meetings, quoting, strategic planning, organising my teams work and managing customer repairs/breakdowns.
How big is the crew?
The East Coast Service team is a group of 6 technicians.
What's the best thing about your job?
During my travels for work I have had the opportunity to visit the most amazing places both in Australia and overseas that I would never would have went to if it wasn't for work. West Africa was an amazing experience and I even had the chance to take some time off and travel Europe on the way home.
What's something about your job that would surprise people to know?
Nearly all our products come into our workshop at Gateshead as raw material and leave as a complete part, tested and ready to use in the field. There are not many companies that still engineer, machine, manufacture, assemble and test all in Australia let alone the Hunter region and it's something I'm extremely proud of.
The worst thing?
So much of my work is being in front of a computer and I miss being out on site and in front of the customer.
What's a funny story about work that you can tell?
A few years ago I was on a job in Gunnedah staying in a camp up there and one of the guys I was working with ate so much food for dinner when we got back home the next day he was in so much pain he ended up going to hospital in an ambulance. After he got rid of a few to many pork chops from the night before he was all good, doctor didn't have to lift a finger.
How different is your job to what you wanted to be when you were a kid?
As a kid I always imagined I would be in a hands on roll requiring physical work, that's what I love doing in my spare time. I could never imagine being in a position based in an office and actually enjoy it but I've found myself excited by the opportunity to take ownership of a department and drive success from a team while given the freedom to achieve business goals.
What would your mum say about you when you were a kid?
Every time I walked out the door to ride my bike "don't hurt yourself!" I came back nearly every time with a new battle scar.
Family?
I've only got a small family, but they have always been supportive and encouraged me to be ambitious and chase my dreams. Sometimes you need a little push to step into something your unsure about and that's how I've ended up where I am today.
What do you do in your downtime?
I love getting out and away in my spare time and enjoy everything outdoors, camping, dirt bikes, fishing, 4wding and generally travelling around exploring new places.
What is one thing about you that would surprise people to know?
My apprenticeship was my first ever job and Banlaw is only the second job I have ever had apart from running the milk on a mate's dad's milk run when I was younger.