Cuties: Netflix indicted by US grand jury over controversial film – NEWS.com.au
Cuties: Netflix indicted by US grand jury over controversial film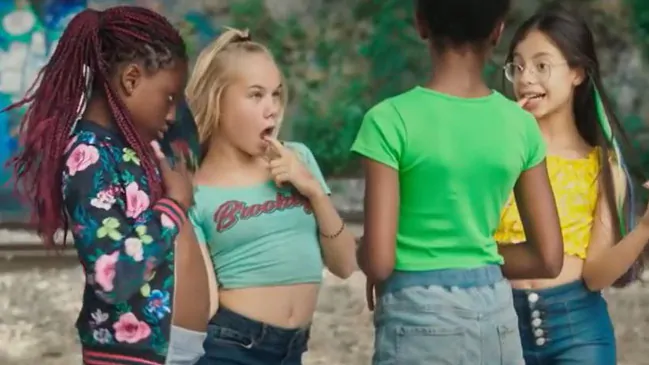 Netflix has been indicted by a grand jury in the US for allegedly promoting lewd visual material of a child in connection to the release of the controversial French film Cuties.The movie has faced a major backlash online, with many saying it's basically an incognito child porn film targeting paedophiles.
The hashtag #CancelNetflix was trending last month shortly after the film's release on the streaming service.
Cuties focuses on a young Senegalese girl who joins a French hip-hop dance troupe….
Click here to view the original article.