Corsair Force Series MP510 4TB NVMe M.2 SSD Review – TweakTown
Corsair is going big and in a big way. Join us as we review and look closely at the 4TB Corsair Force MP510 TLC NVMe M.2 SSD.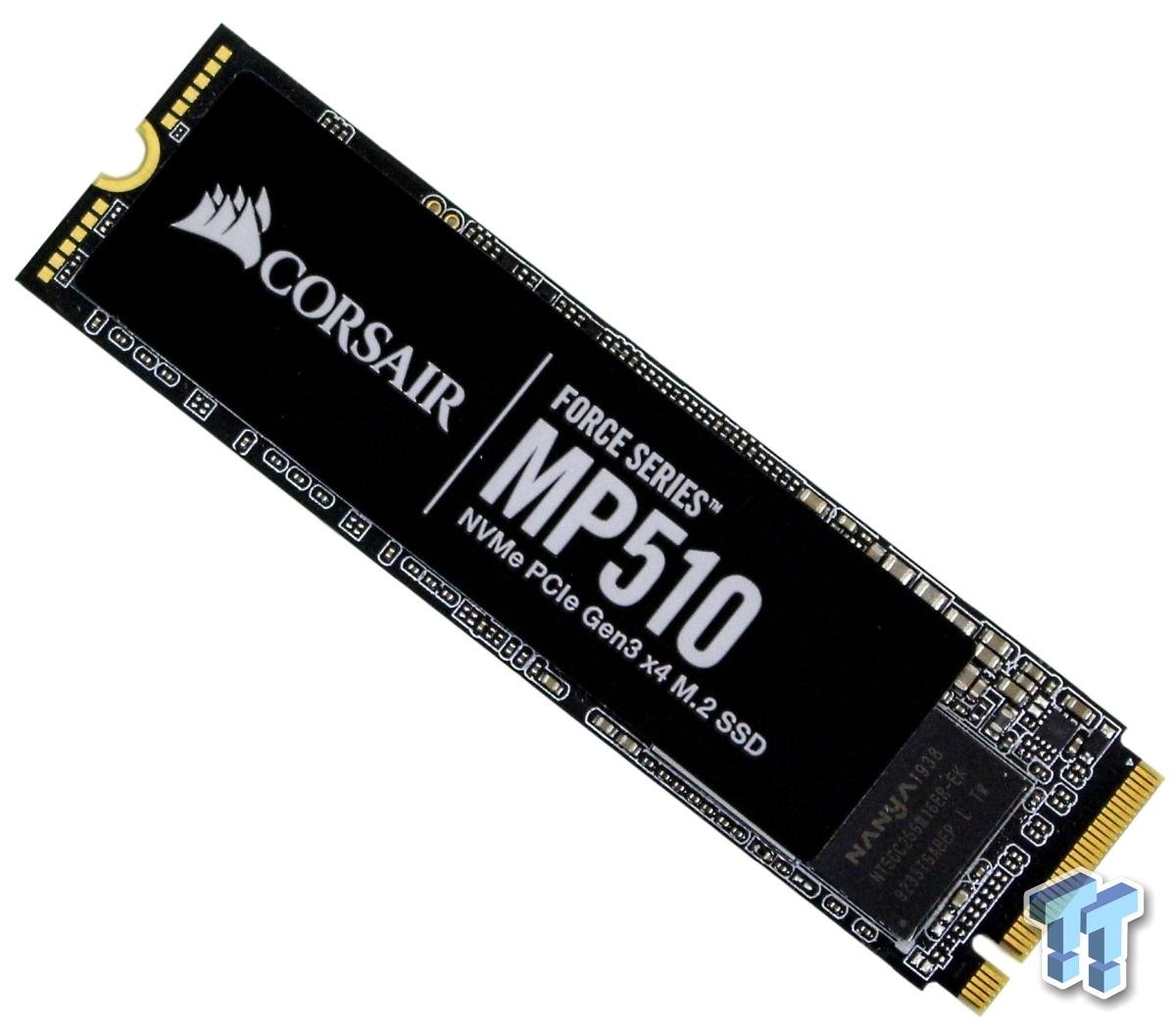 Introduction & Drive Details
The rarest SSD out there today is a 4TB consumer M.2 NVMe SSD with a TLC flash array. There are only two that we know of, one is by Sabrent, and the other is now by Corsair. Everything high capacity is trending QLC, and it doesn't look like TLC will be around for long, at least not at capacity points above 2TB. With this in mind, we think now is the perfect time to jump on a drive like Corsair's MP510 4TB SSD.
It's not cheap, but nothing 4TB is cheap, not even …
Click here to view the original article.