Woman With COVID Shed Virus for 61 Days in Longest Case of Its Kind Recorded – Newsweek
Doctors said they could find "no clear reason" for the prolonged viral shedding in the 78-year-old.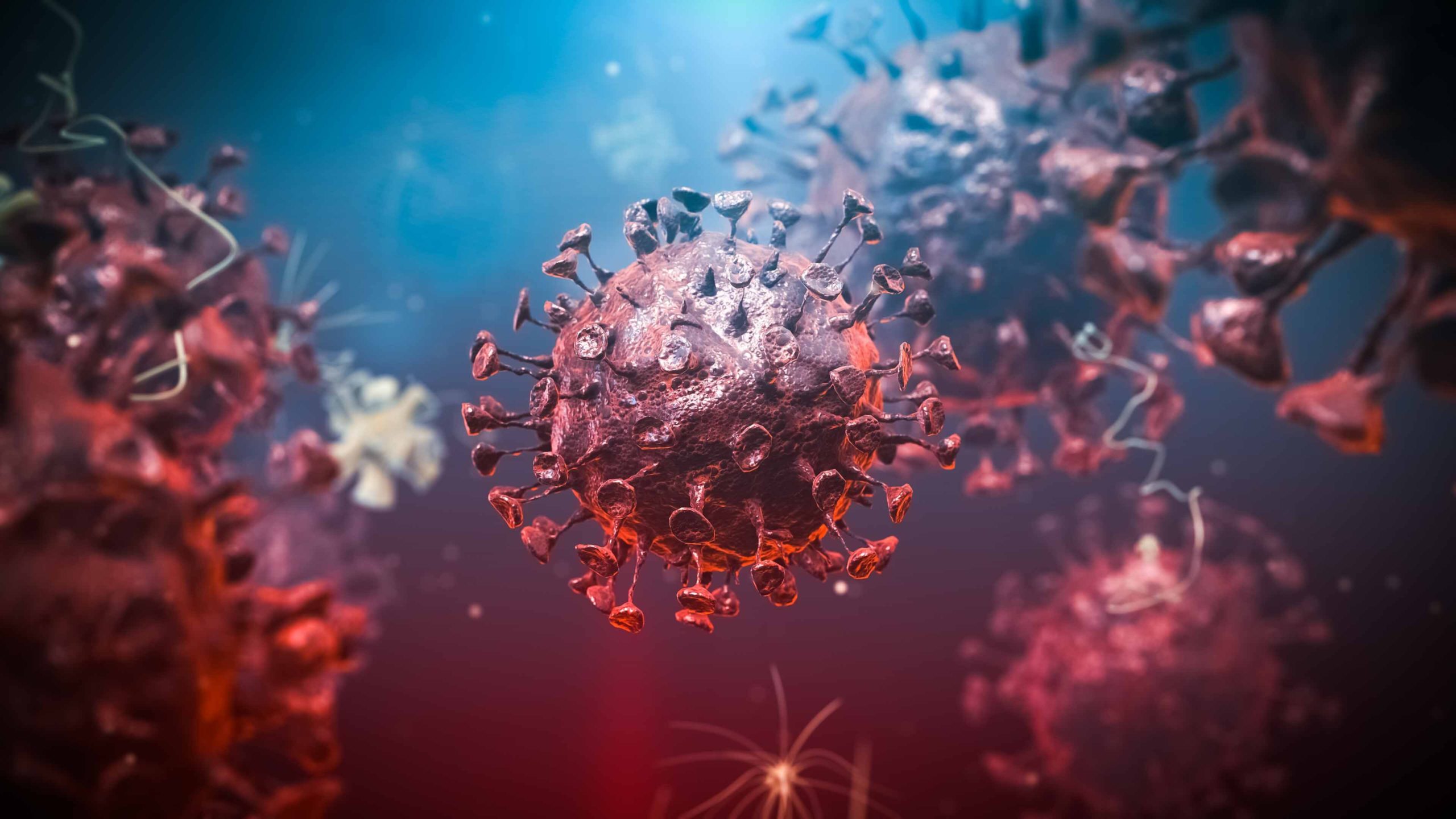 A woman with COVID-19 who had a normal immune response to the infection was found to have shed the virus for 61 days. This is the longest known period of viral shedding in an immunocompetent patient, raising questions about how long patients may be contagious for, and the implications for those who are infected for prolonged periods.
Research suggests that the amount of time a person with SARS-CoV-2 will be infectious varies widely and is, to an extent, dependent on how severe their illness is….
Click here to view the original article.