Why the JB Hi-Fi (ASX:JBH) share price could soar into Christmas – Motley Fool Australia
JB Hi-Fi shareholders have enjoyed a rewarding year to date. Here's why the next 3 months could deliver more good news for the JB share price.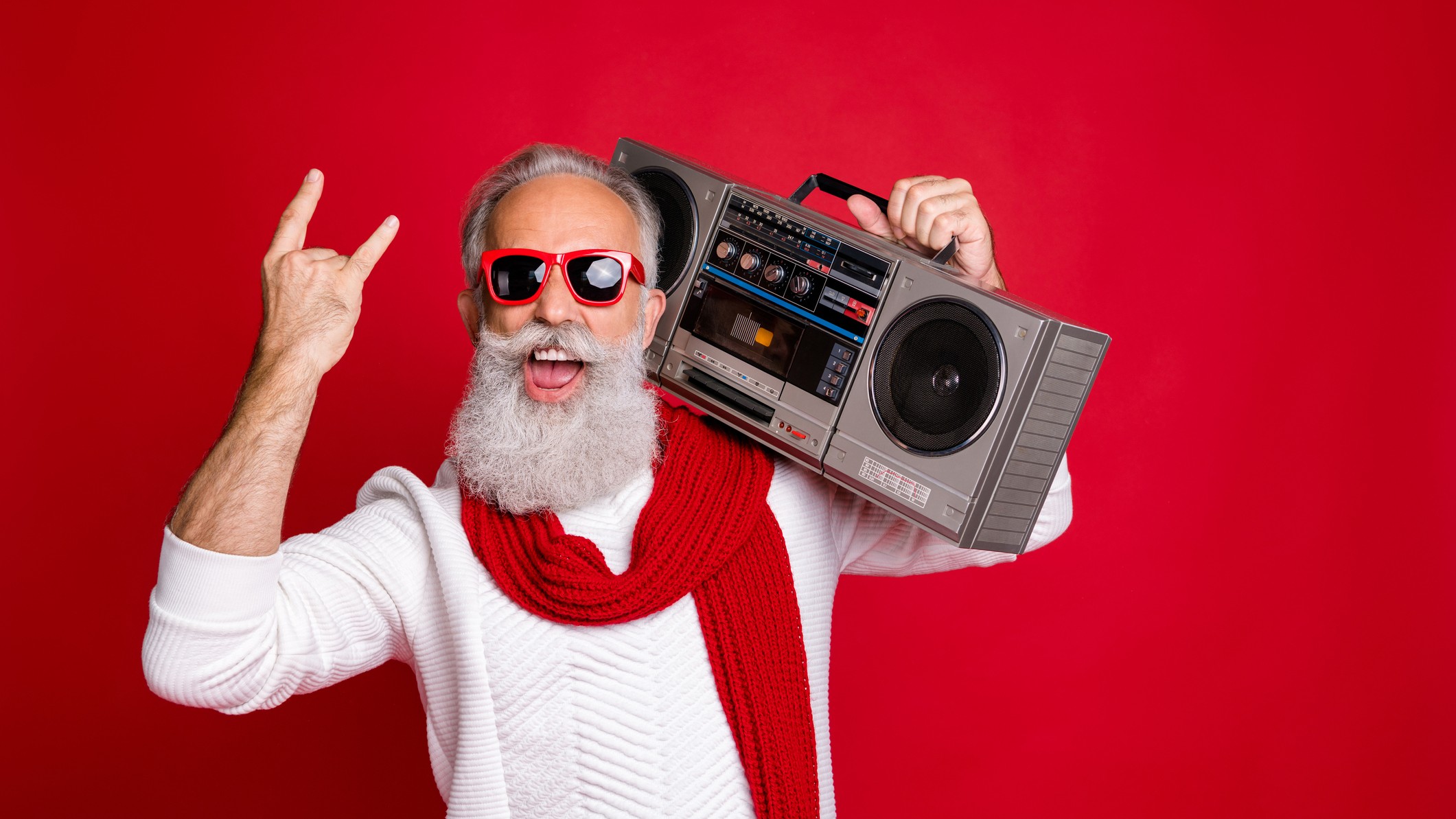 The JB Hi-Fi Limited(ASX: JBH) share price is up 23% so far in 2020, even after sliding 10% from its 25 August all-time highs. Despite its unique spot in the retailing world, with a large online footprint, the JB share price did not escape the wider selling that gripped the market in the early days of the pandemic. From 10 February through to 25 March the JB share price fell 47%.
Since that low, the share price has doubled, up 100%. That strong performance puts the company's shares up 23% year …
Click here to view the original article.